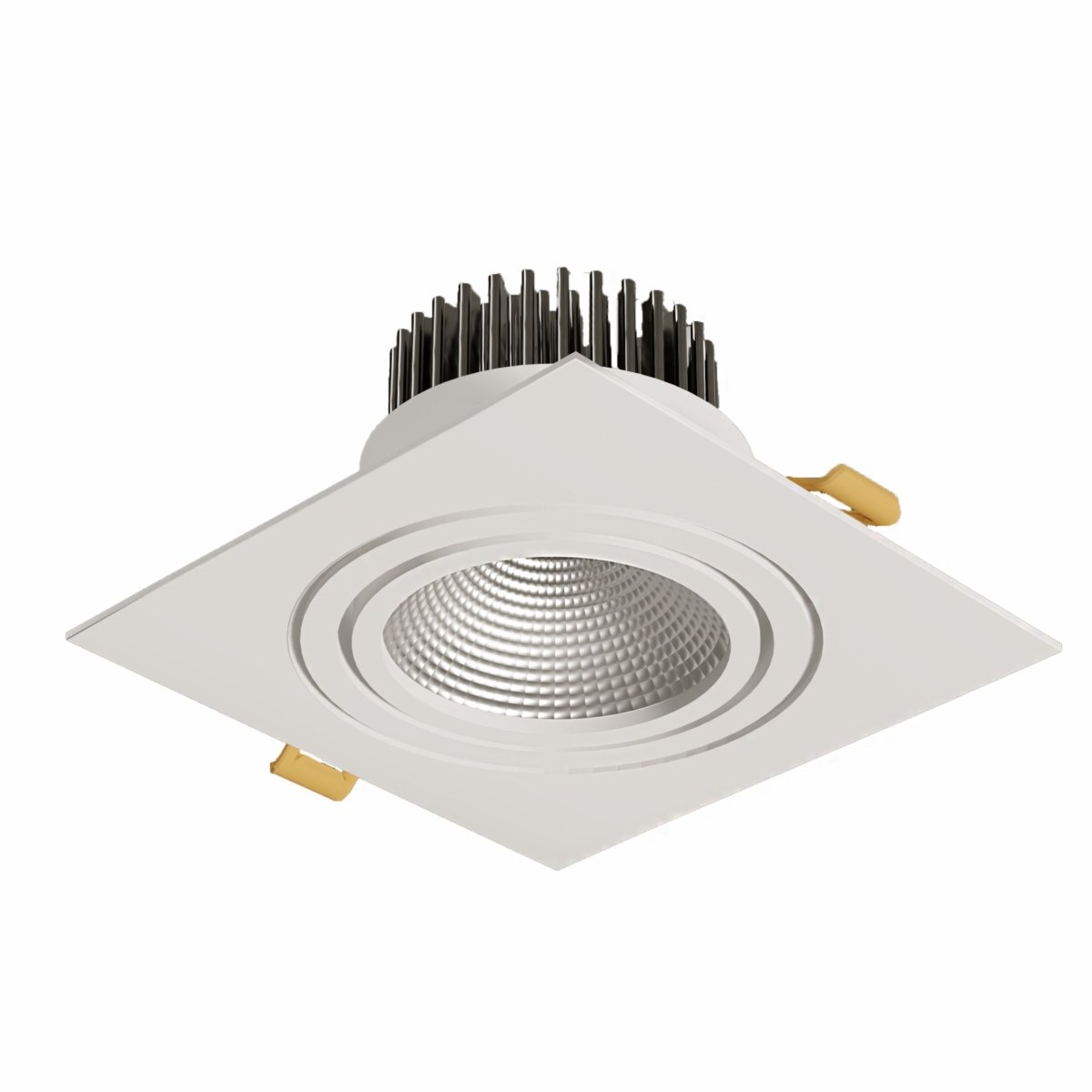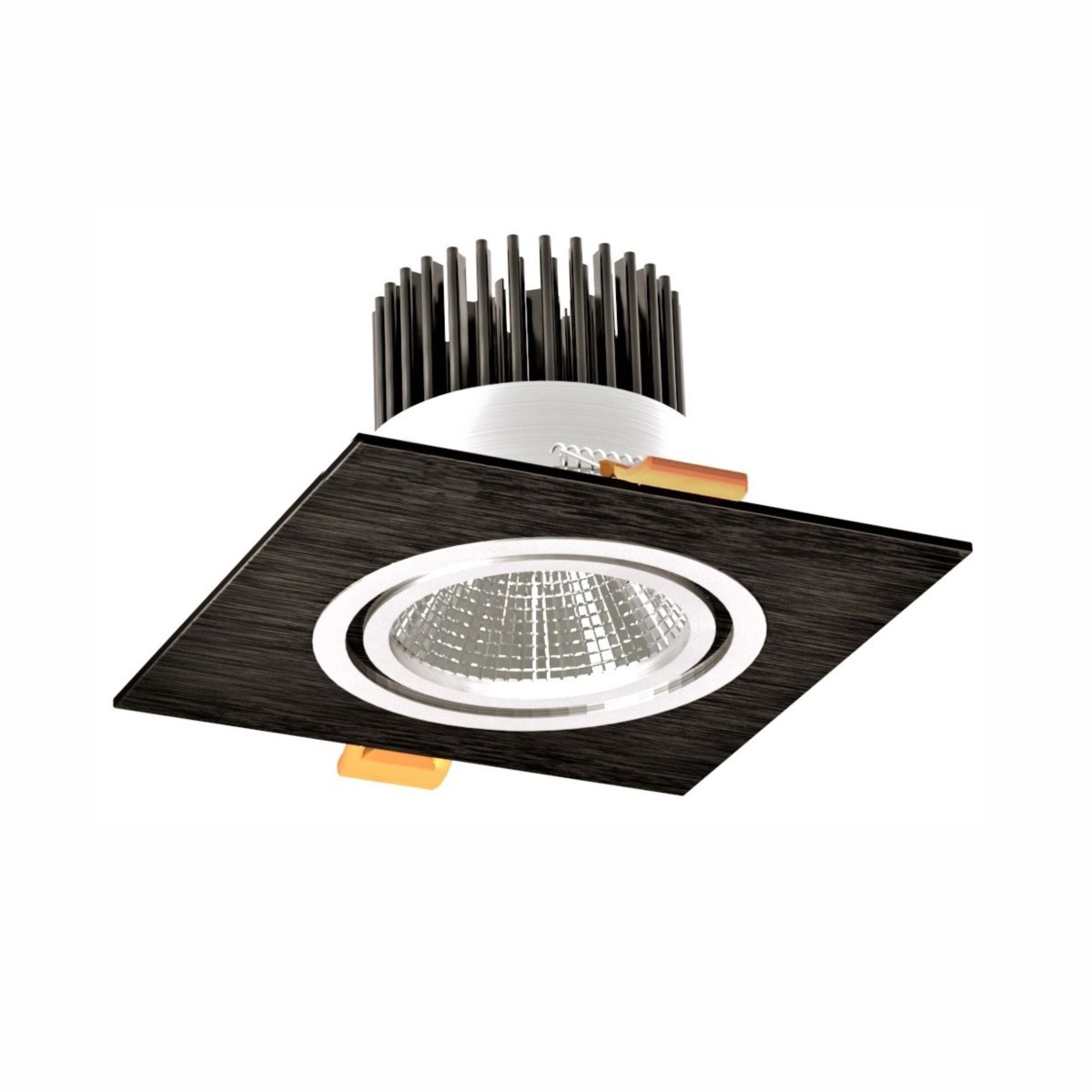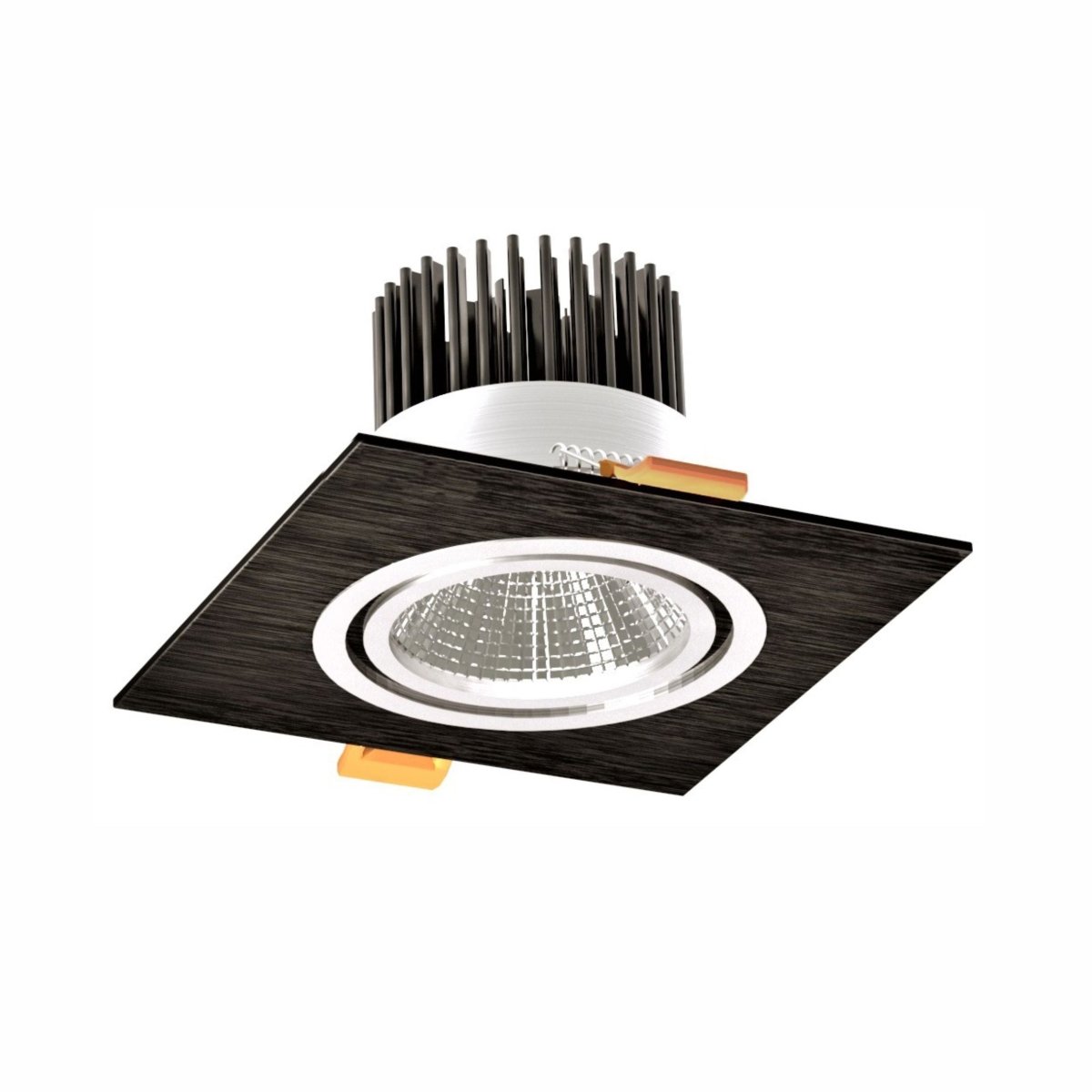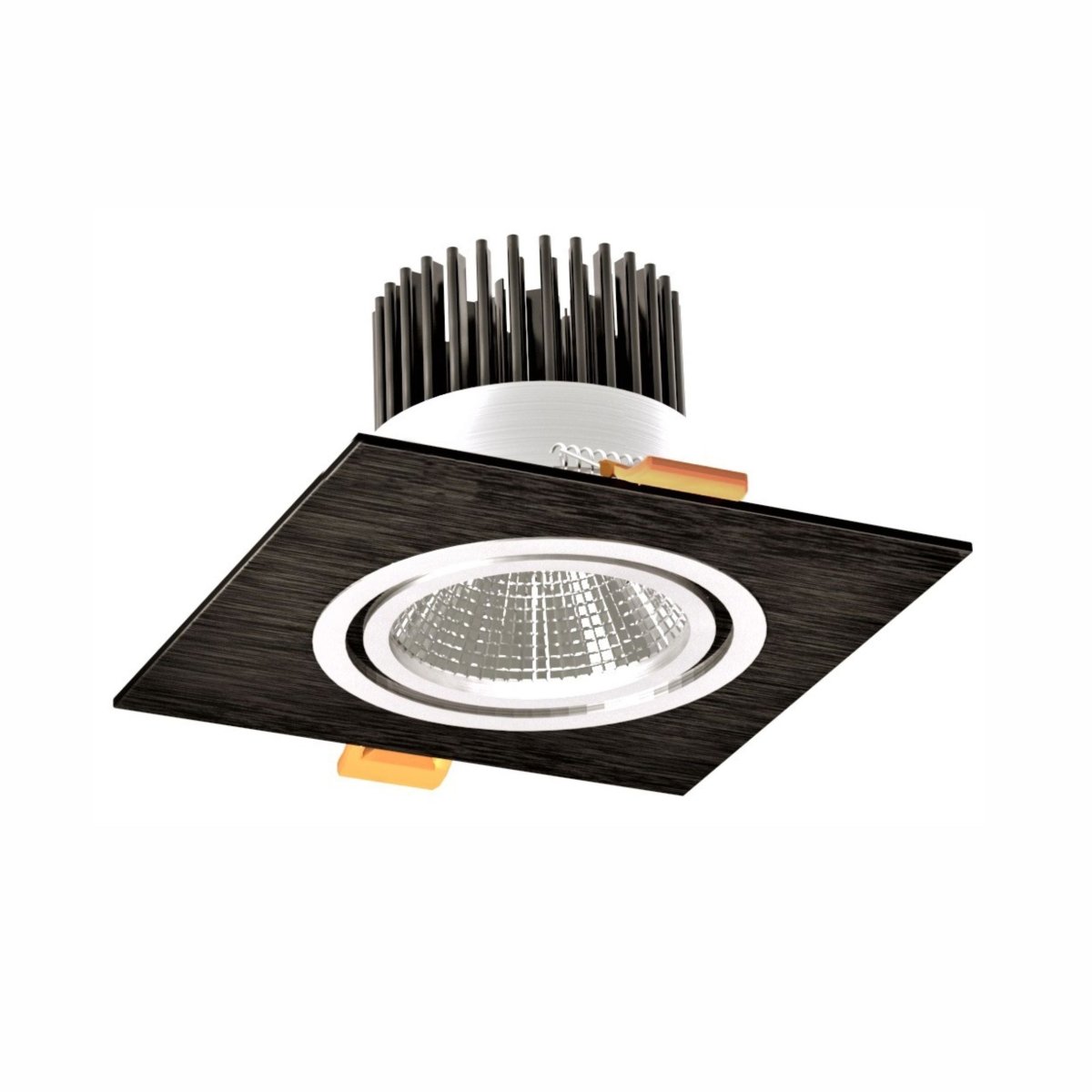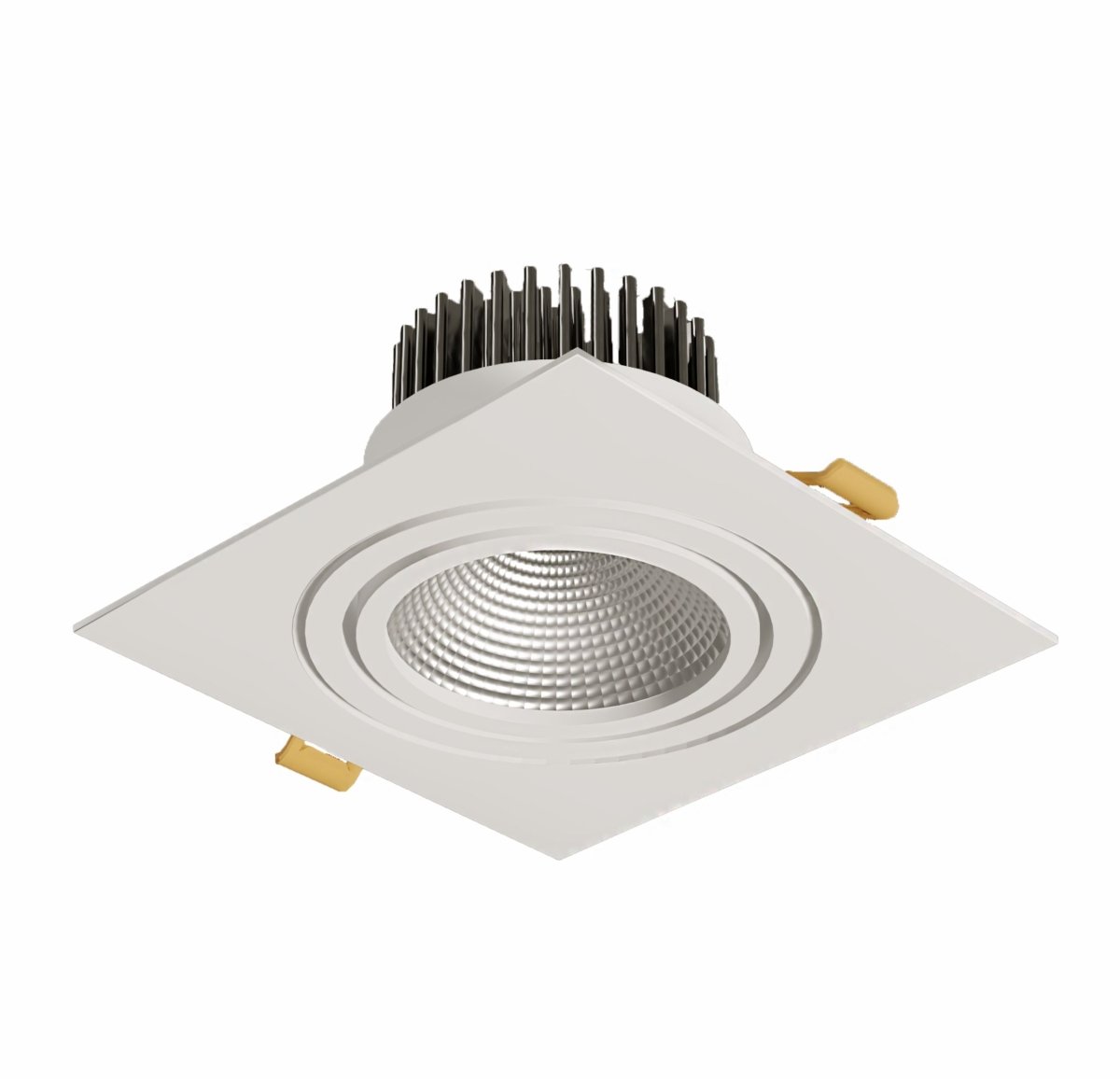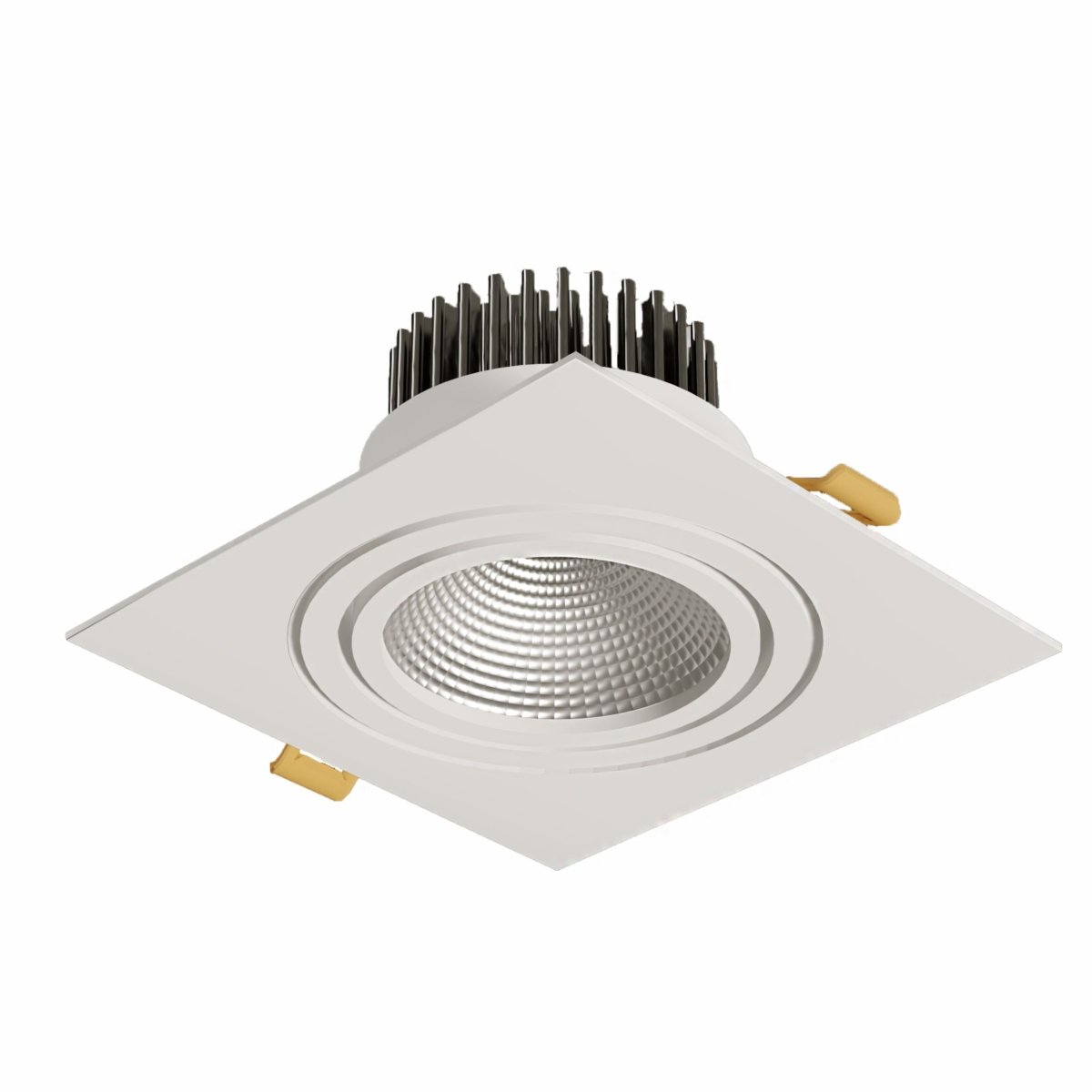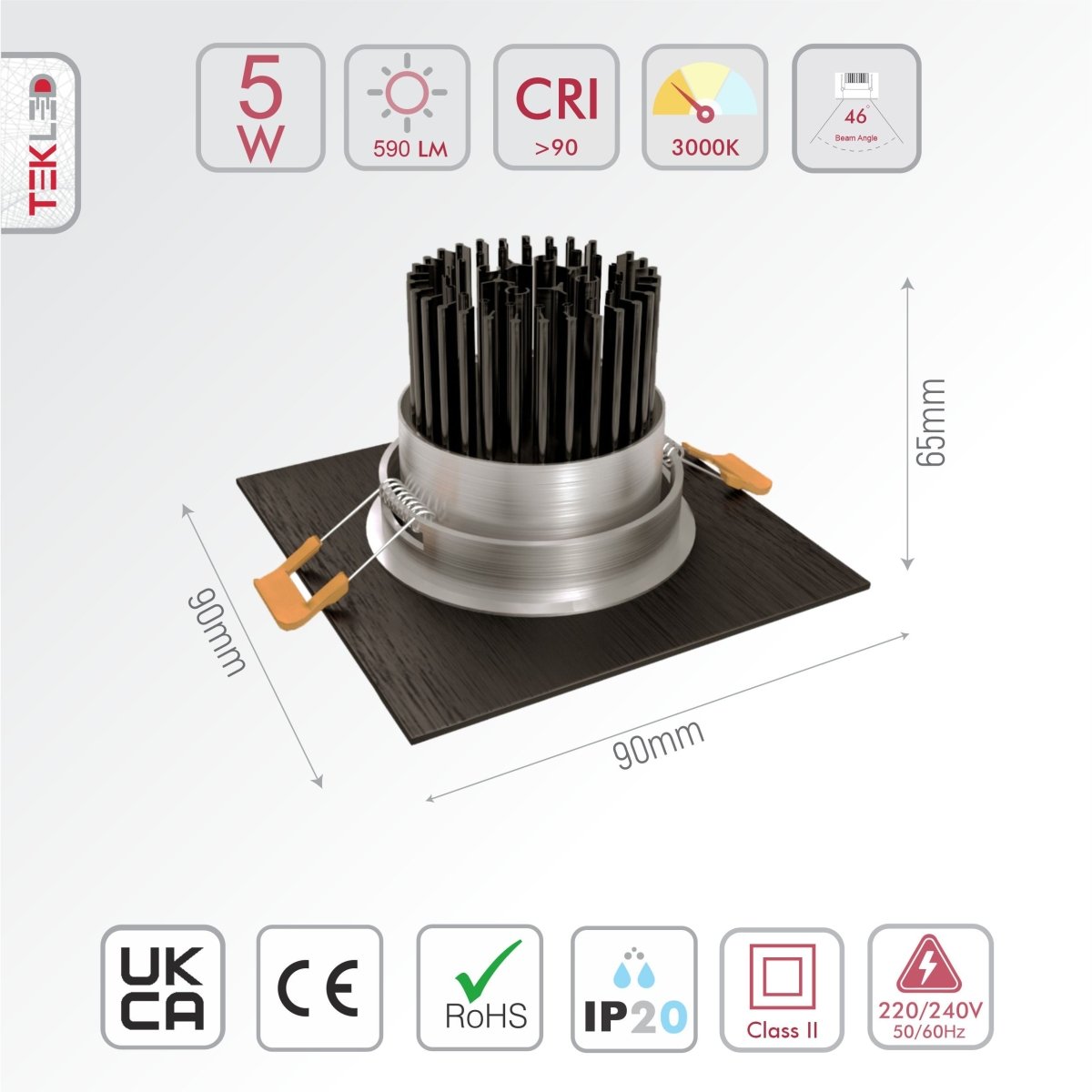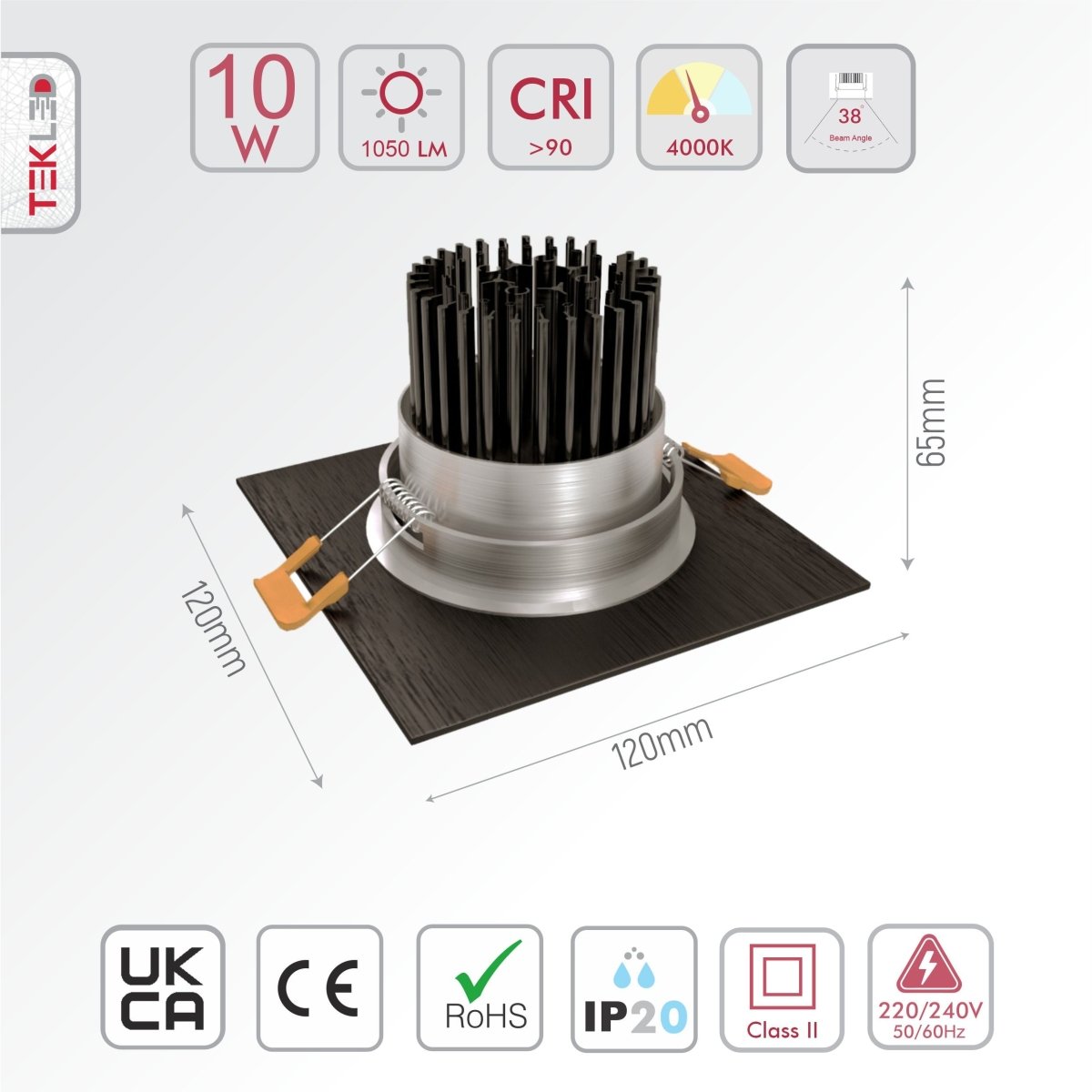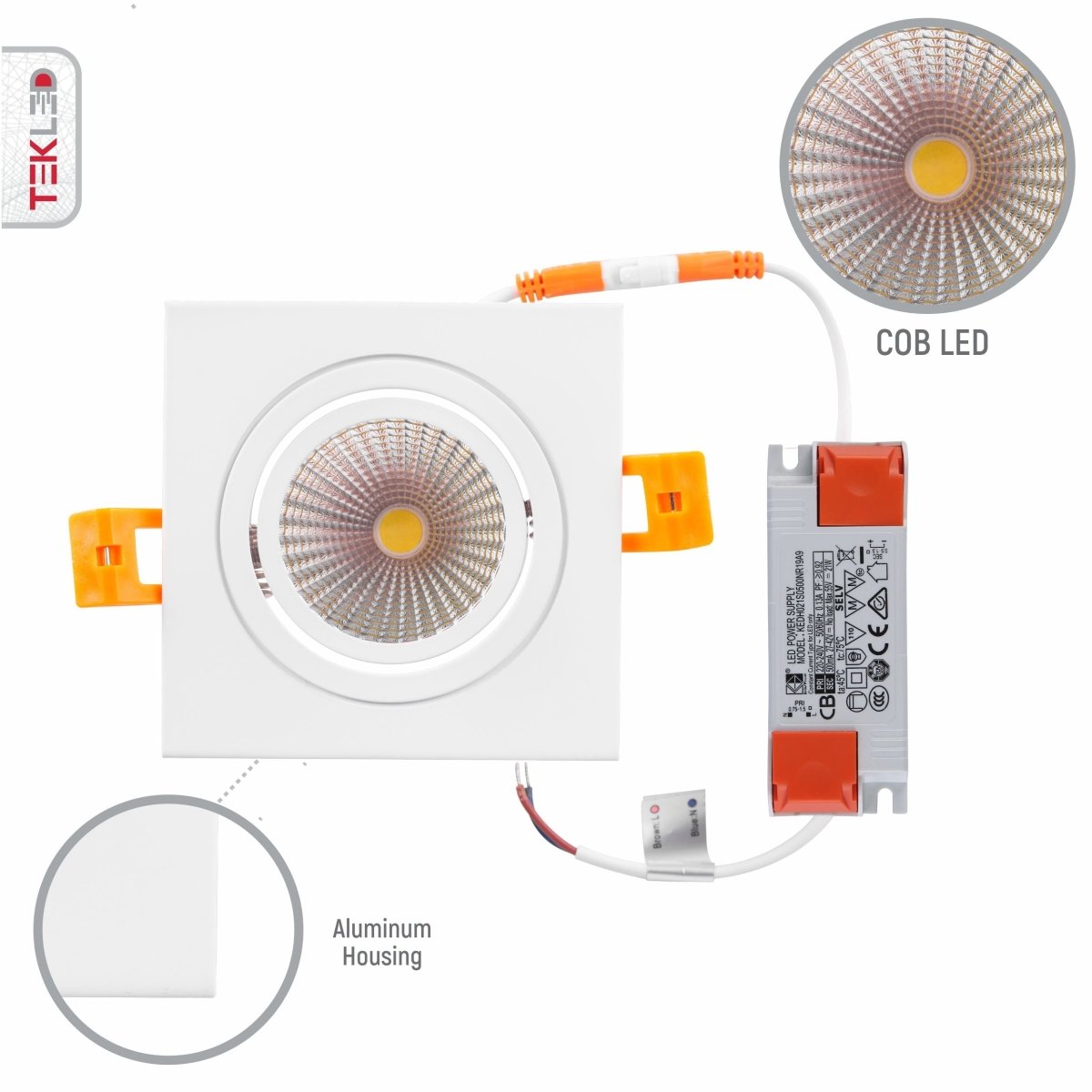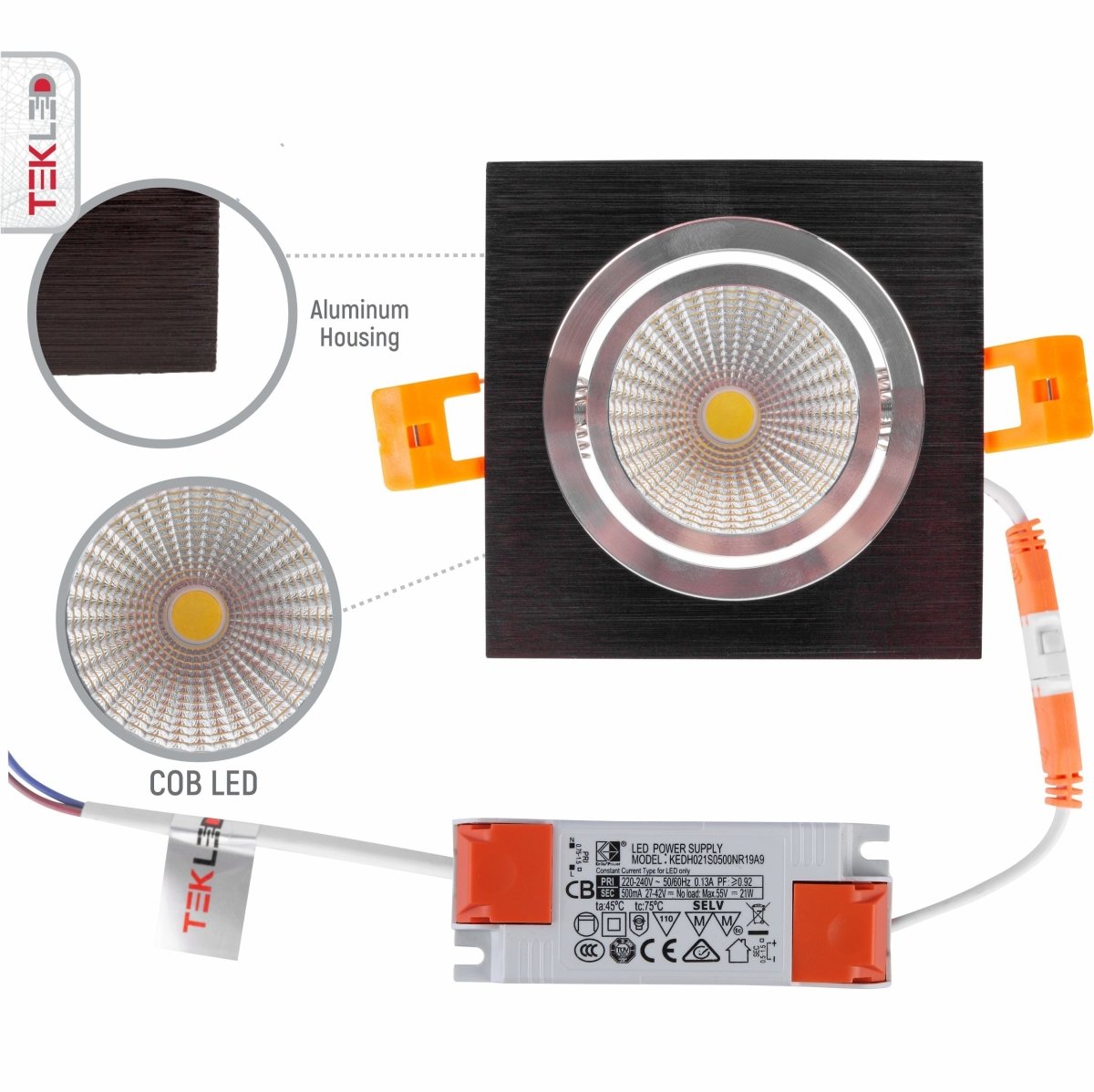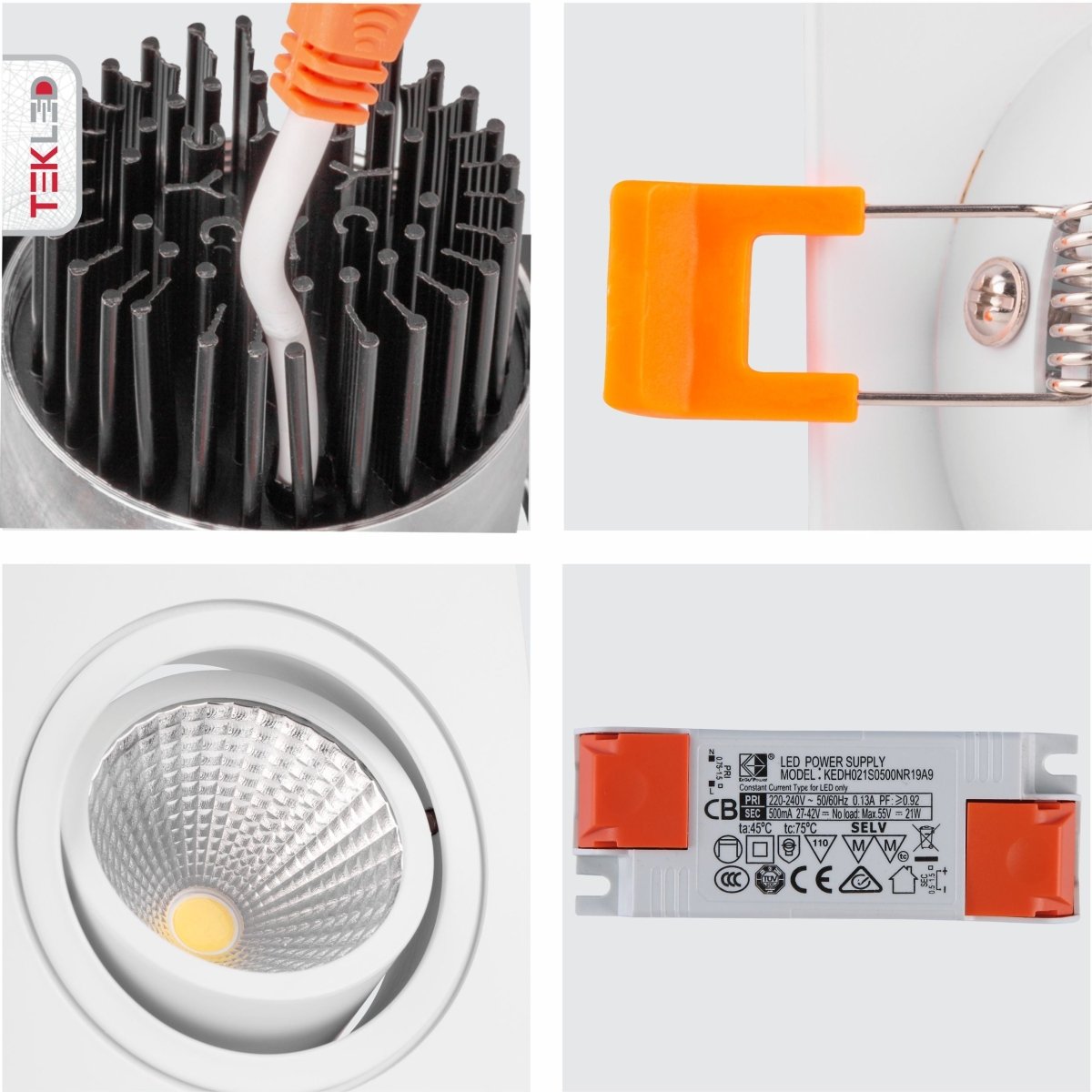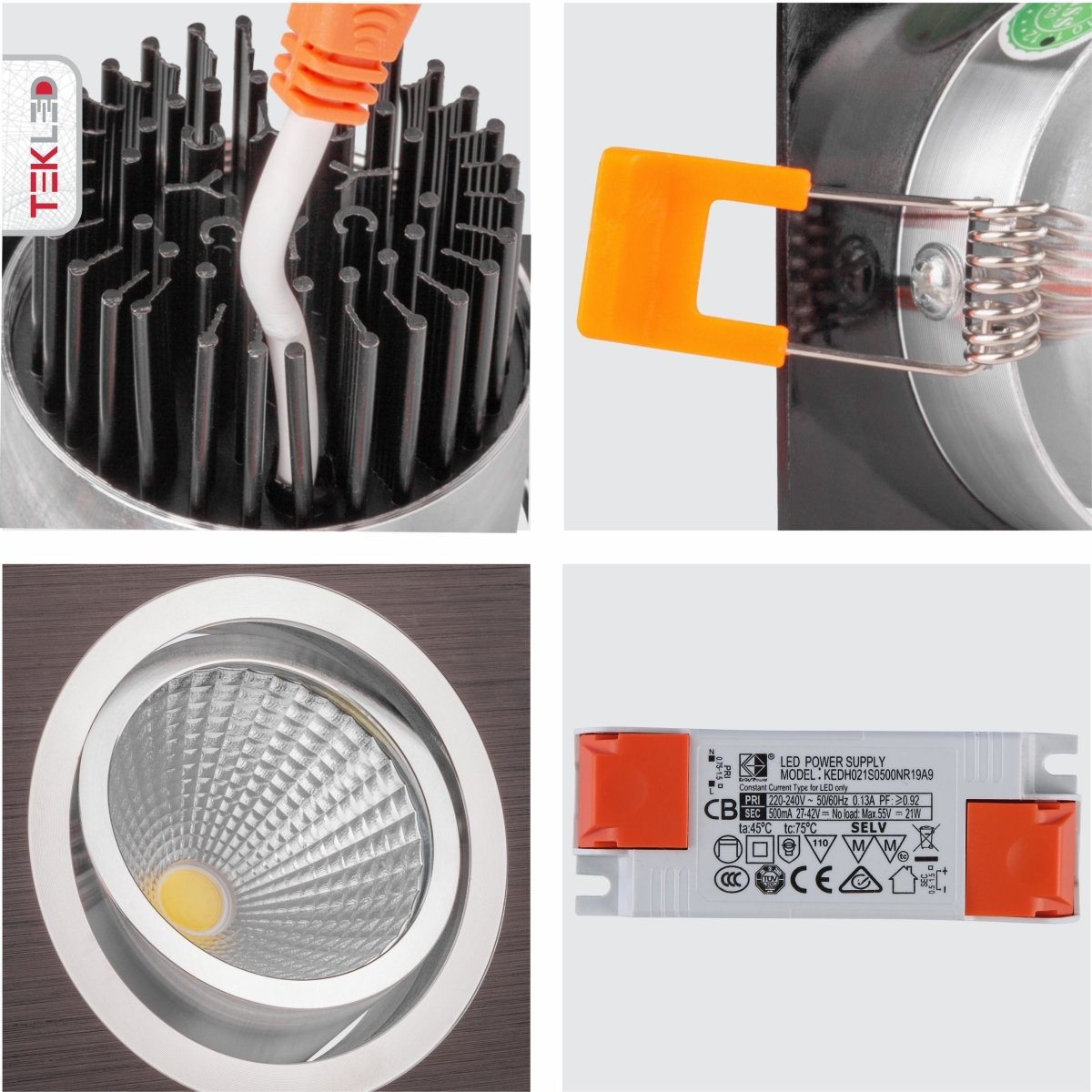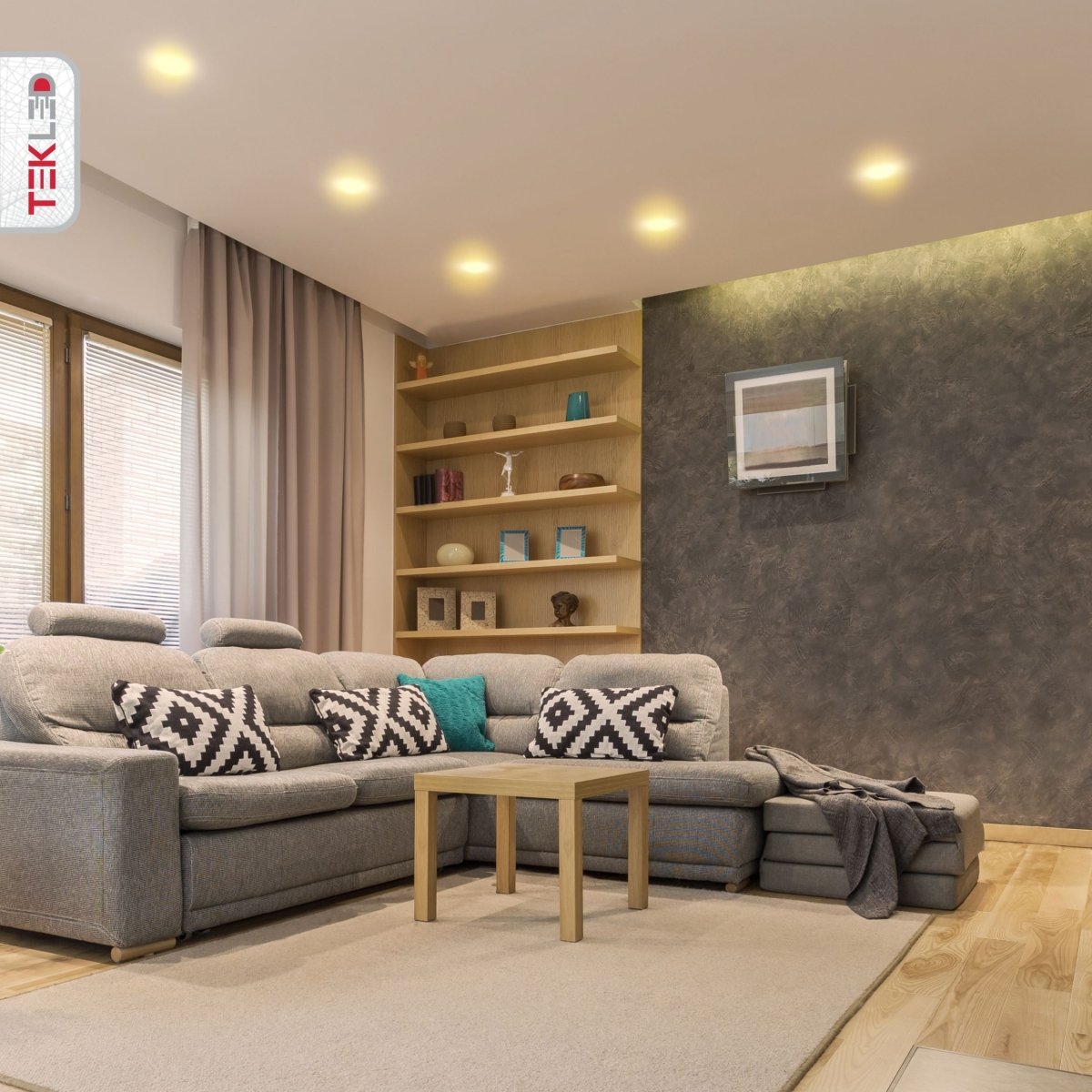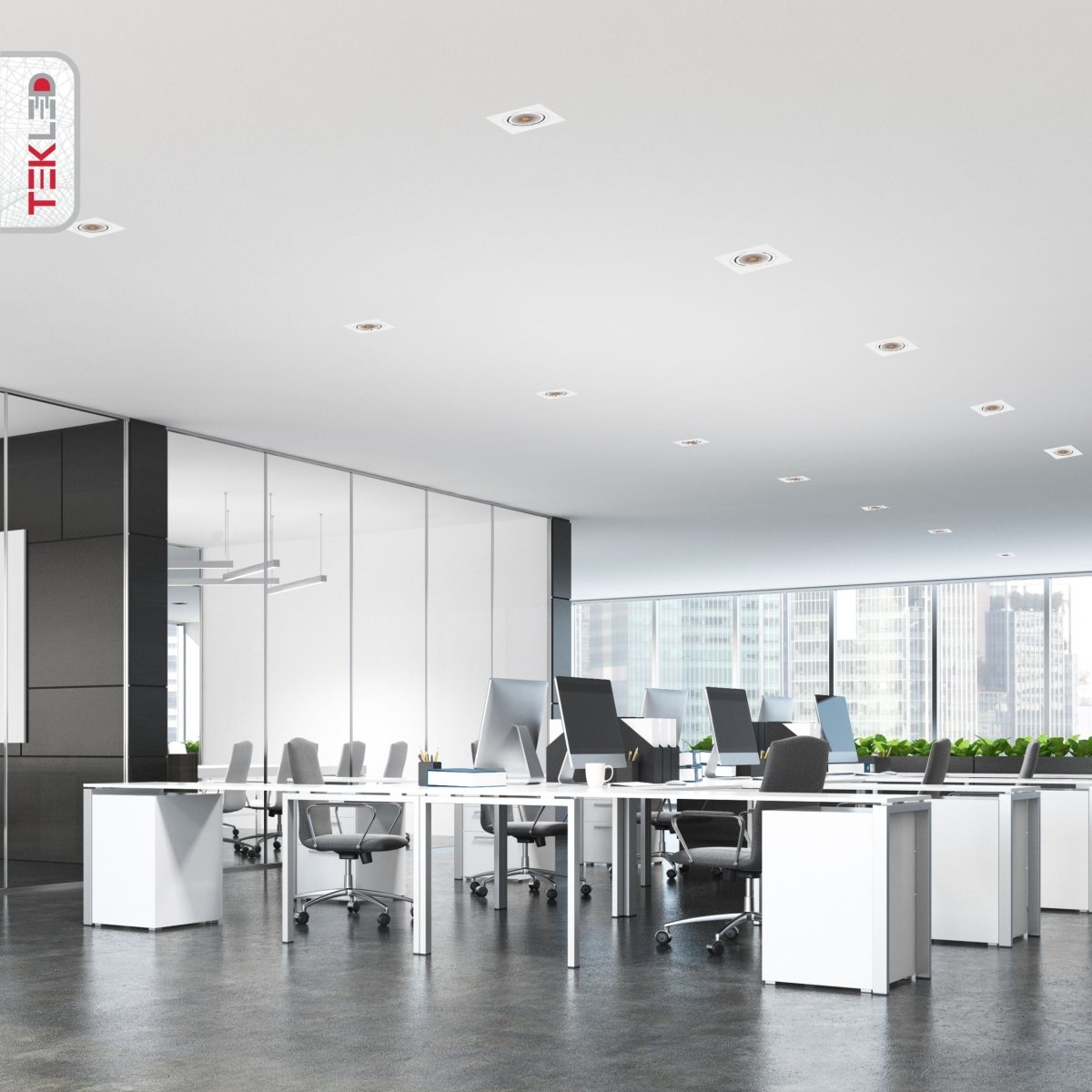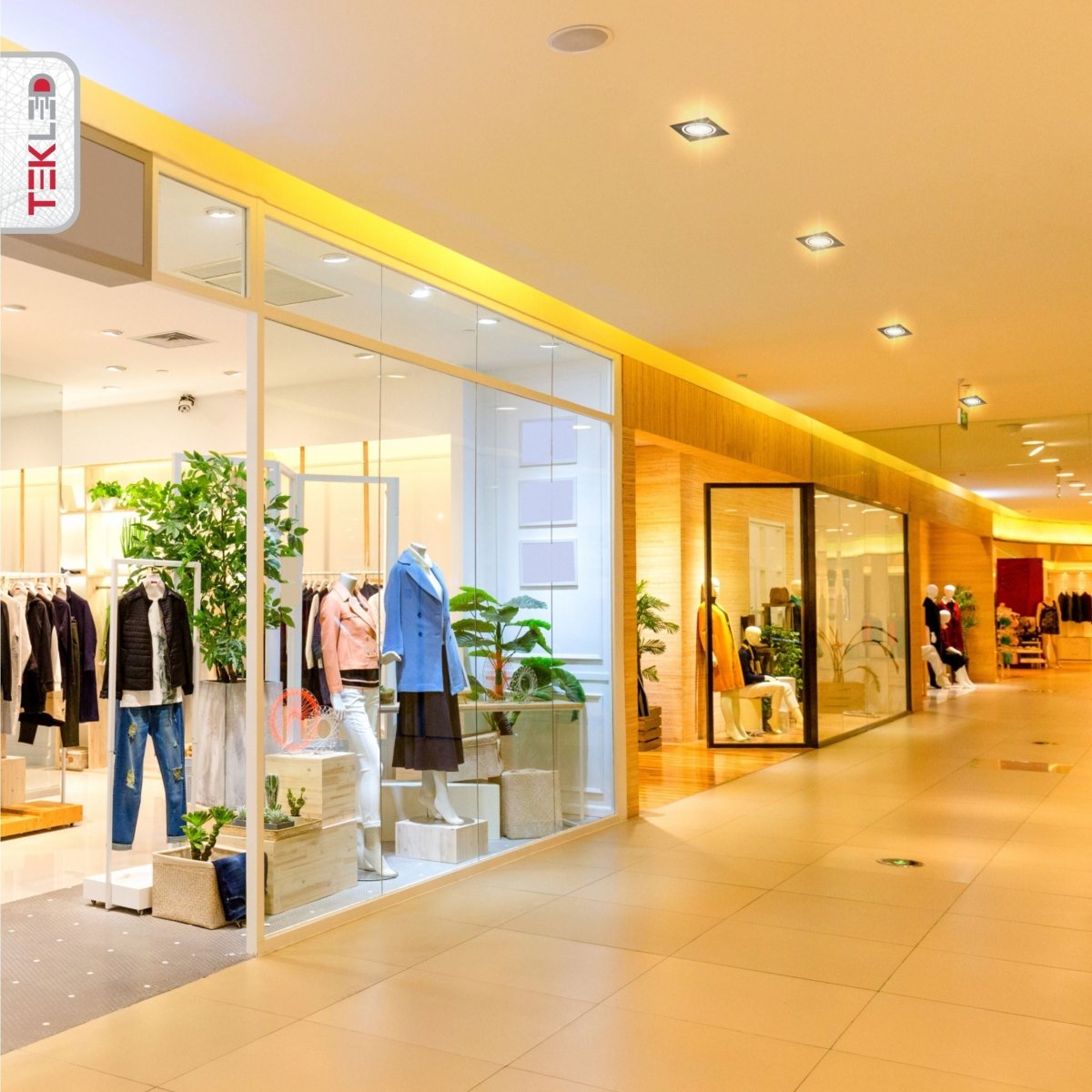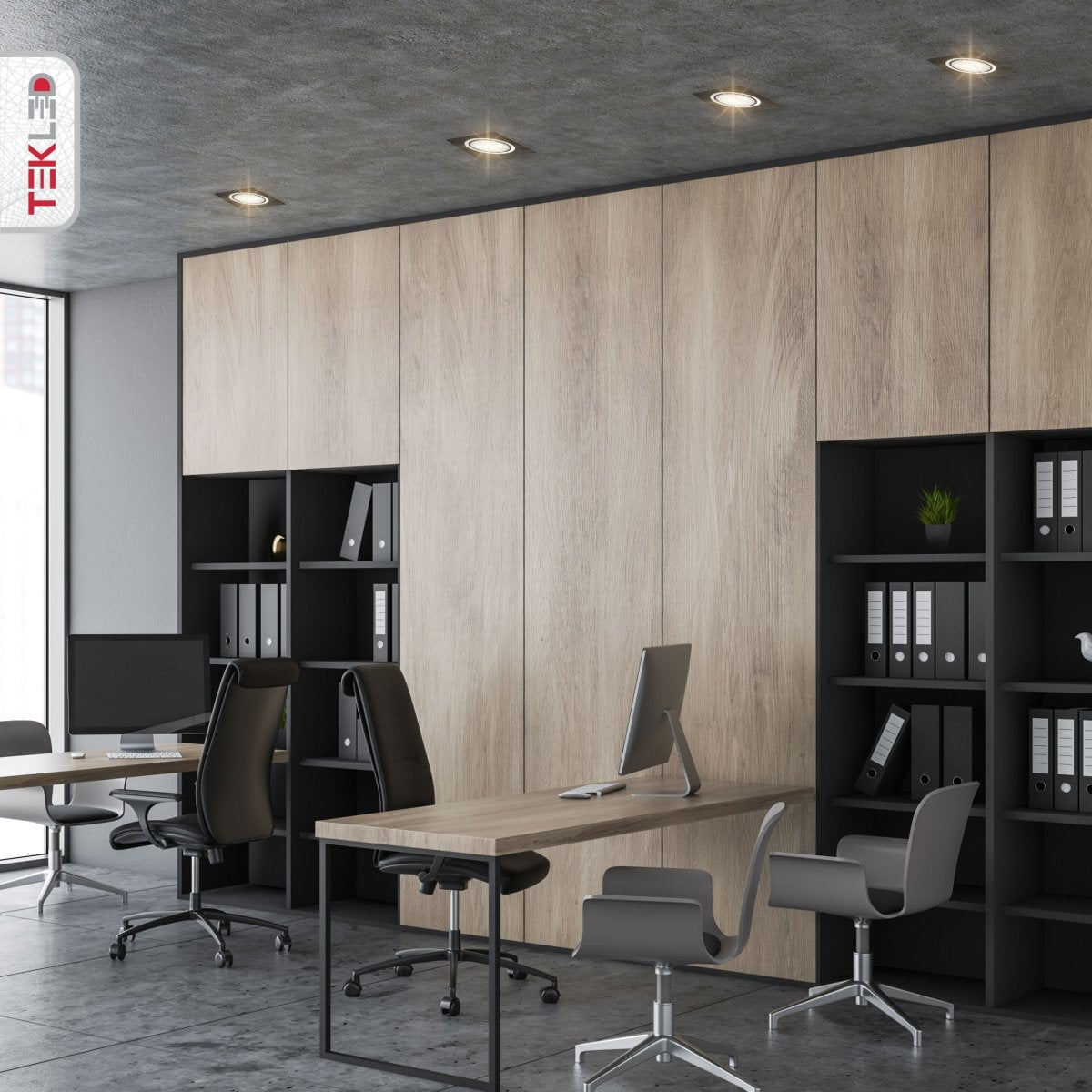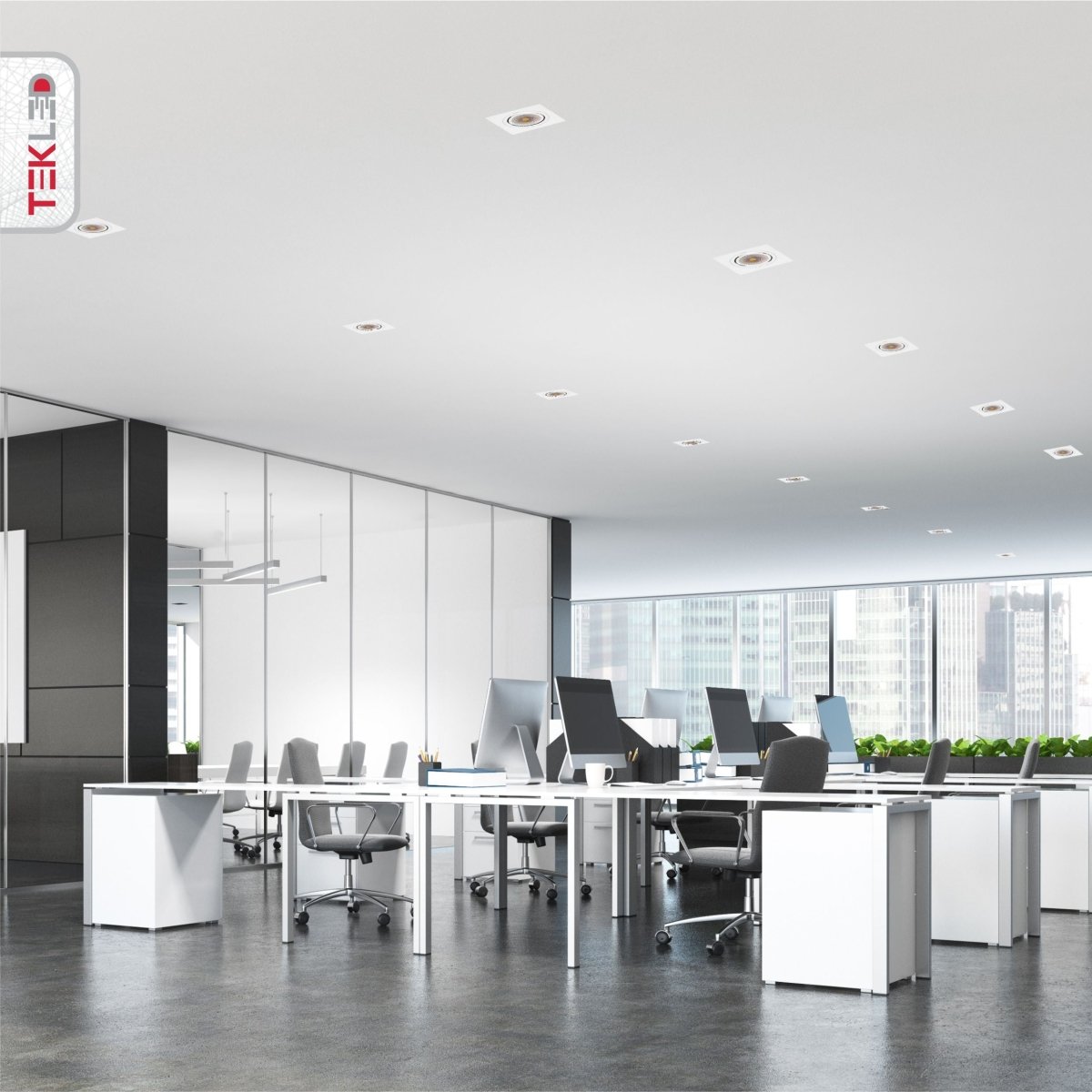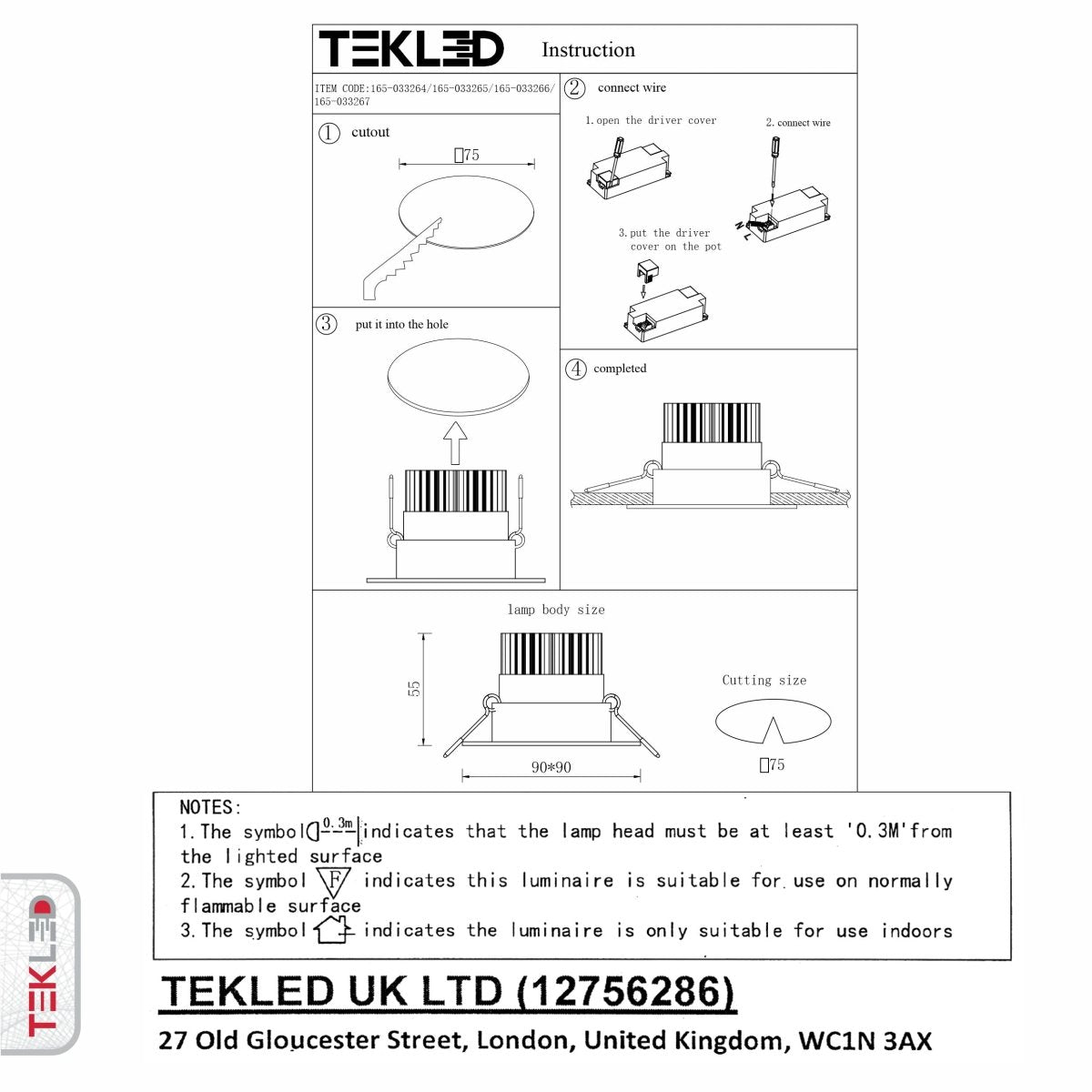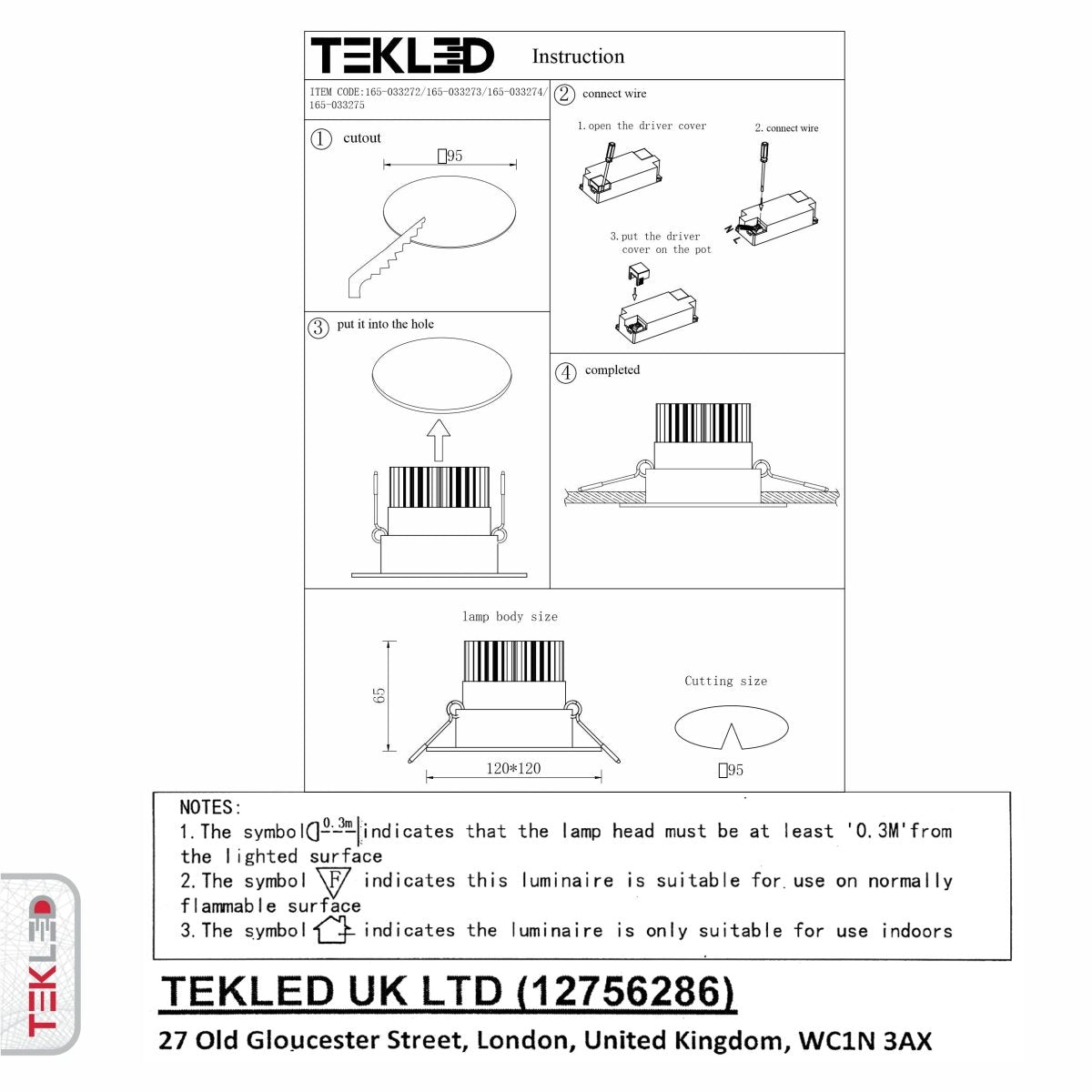 TEKLED
LED Tilt Recessed Rectangle Downlight IP20 CRI90 - Black / 3000K Warm White / 5 W.
Light Colour:
3000K Warm White
In stock
LED Recessed Downlight IP20 CRI90
These LED Recessed Downlights will instantly light up your space. You may use only one or more than one depending on the area to be illuminated. They come in 5W and 10W. The light colours available are 3000K Warm White and 4000K Cool White. You may choose the Black finish or the White finish as per your interiors. They may be installed in the perimeter of living rooms or as task lights and accent lights. They may also be installed to simply light up walls. They have a very minimalistic design and do not interfere with the overall design of the space.
Technical Specifications
| | |
| --- | --- |
| Name | LED Recessed Downlight 5W 10W Warm White or Cool White IP20 Black or White Finish |
| Product Code | 165-033266 | 165-033274 | 165-033267 | 165-033275 | 165-033264 | 165-033272 | 165-033265 | 165-033273 |
| Power | 5 W | 10 W |
| Power Source | Hardwired |
| Voltage | 220/240Vac 50/60Hz |
| Input Current | 0.05A @240Vac | 0.09A @240Vac |
| Lamp Holder Type | Integrated LED |
| Protection Class | Class II |
| Dimmability | Non-Dimmable |
| Light Source | COB 1414 5W | COB 1414 10W |
| Led Quantity | 1pc COB | 1pcs |
| Bulbs | Built-in LED fixture with LED driver |
| Light Output(luminous flux) | 590 lm | 1050 lm |
| Luminous Efficacy | 103 lm/W | 98 lm/W |
| Lux | avg 126Lux @2m | avg 212Lux @2m |
| CRI(Colour Rendering Index) | CRI>90 |
| CCT (Kelvin)(Light Colour) | 3000K Warm White | 4000K Cool White |
| IP Class(Ingress Protection) | IP20 |
| Mount Type | Recessed Mount |
| Function Mode | On/Off |
| Product Dimensions (L x W x H) (D x H) | 90x90x55mm | 120x120x65mm |
| Cut-Out Size | D75 mm | D95 mm |
| Made of Materials | Aluminium, PMMA, Glass |
| Product Colour | Black | White |
| Paint Type | Spray Painted |
| Adjustable | Tilt and rotate |
| Optic Type | Reflector |
| Optic Material | Aluminium |
| Diffuser Material | Glass |
| Diffuser Type | Clear |
| Driver Brand | KeGu |
| Driver Type | Constant Current |
| Driver Power | 6w | 12W |
| Driver Input Voltage | 220~240Vac 50/60Hz |
| Driver Input Current | 0.05A @240Vac | 0.09A @240Vac |
| Driver Output Voltage | 10-20Vdc | 25-40Vdc |
| Driver Output Current | 300mA |
| Surge Protection Level | 1kv |
| Power Factor | pf>0.5 |
| Flickering | Non-Flickering |
| Control | On/Off |
| Operating Temperature (C) | -20/+45C |
| New Energy Rating | F | F |
| Energy Rating | A++ |
| Warranty | 3 year |
| Life Span | 30000 h |
| Gross Weight | 190g | 0.3kg |
| Net Weight | 160g | 0.25kg |
| Box Dimensions (LxWxH) | 130x100x80mm | 160x125x80mm |
| Box Content | 1 pcs Lamp Body 1 pcs instruction |
| Certifications | UKCA, CE (LVD, EMC) |