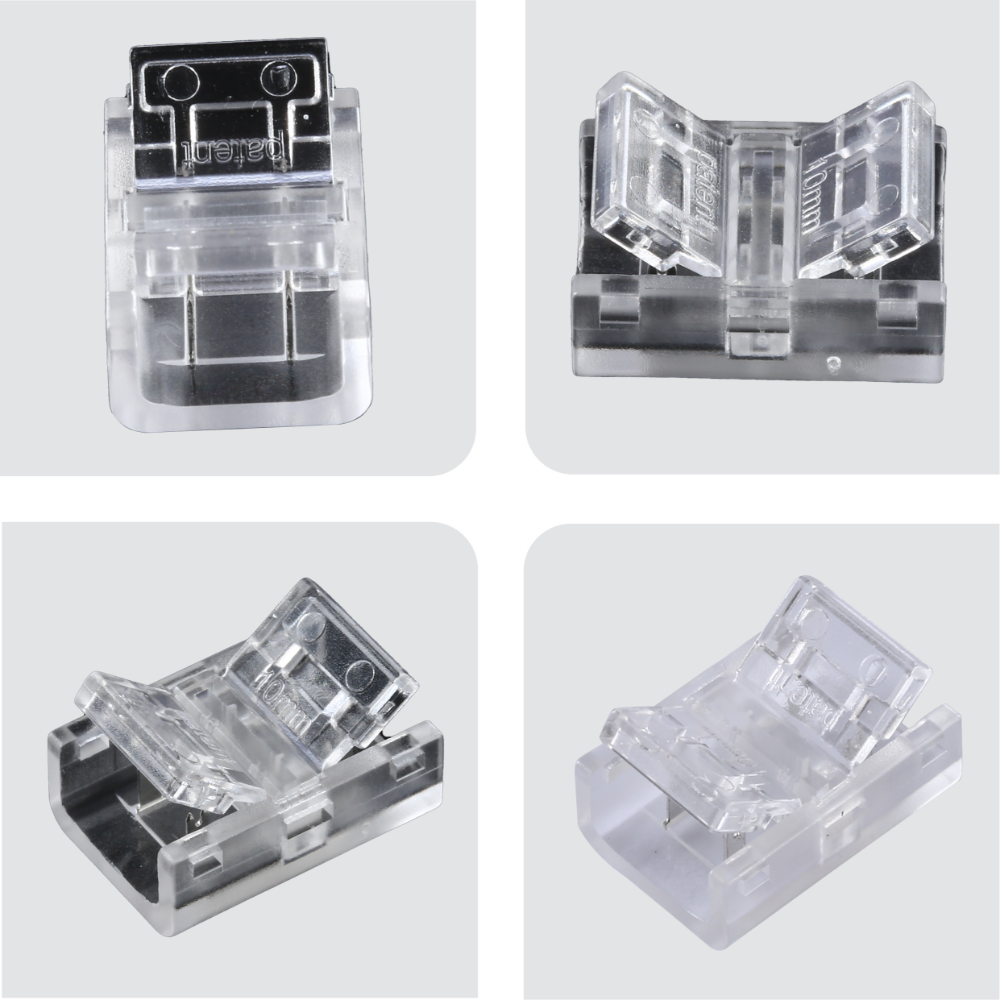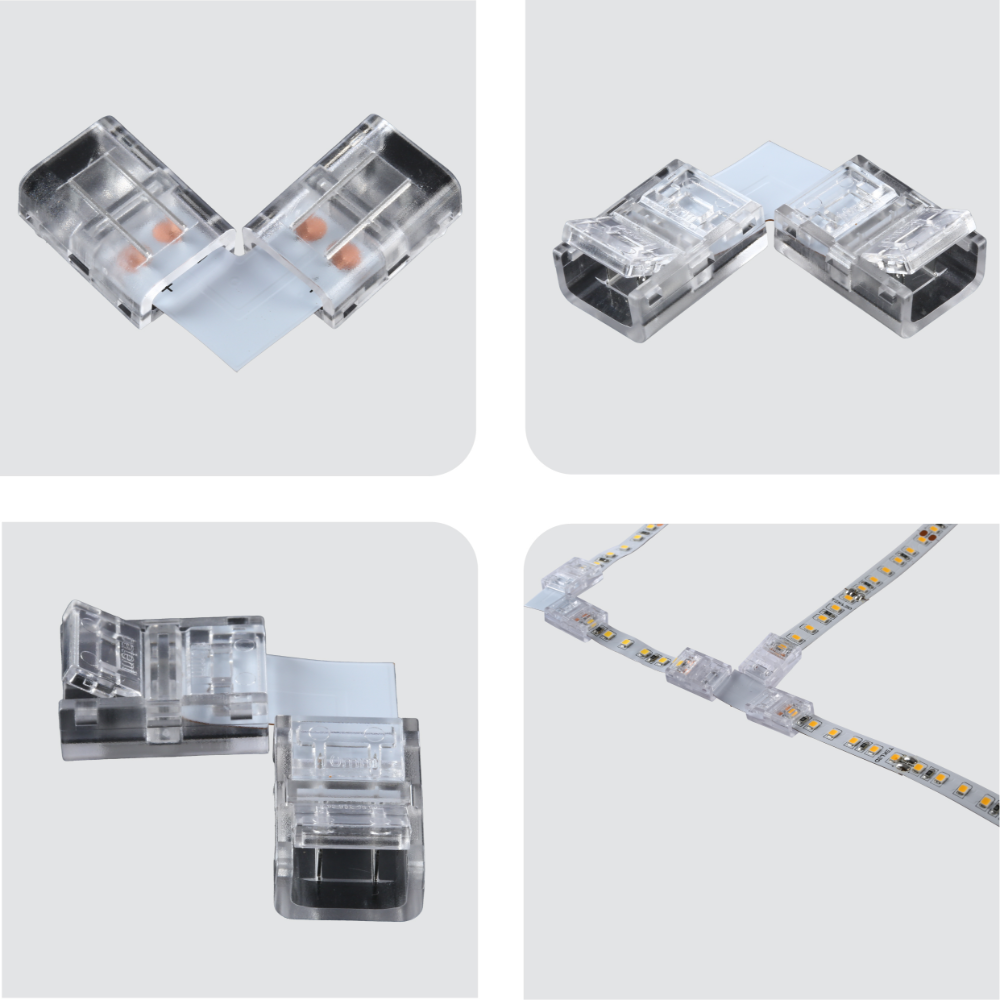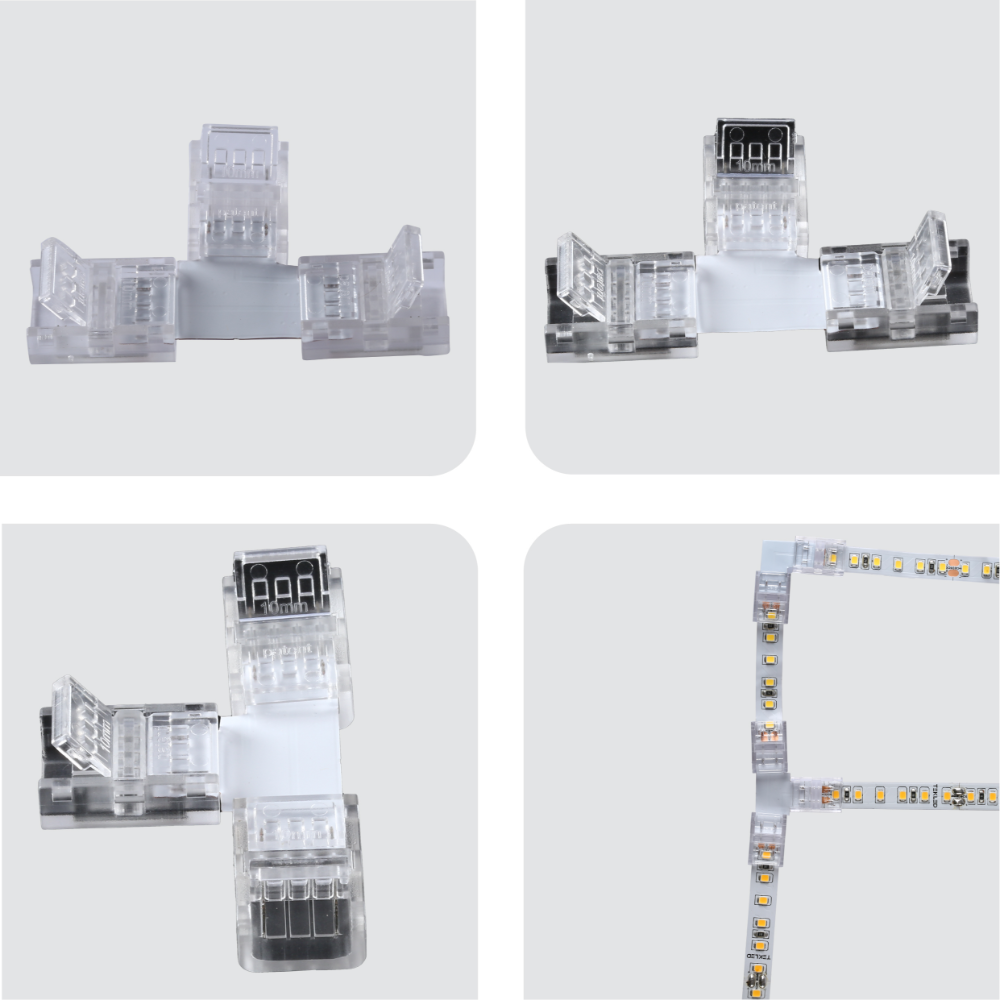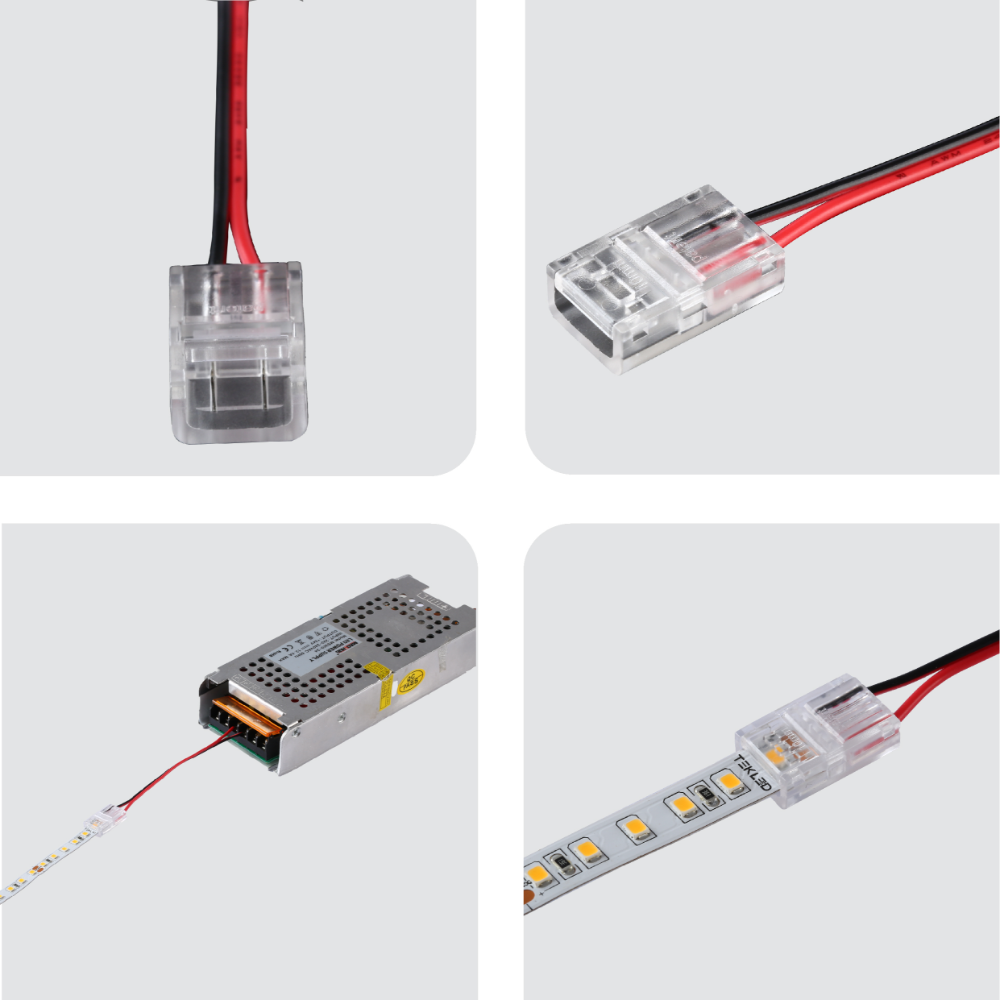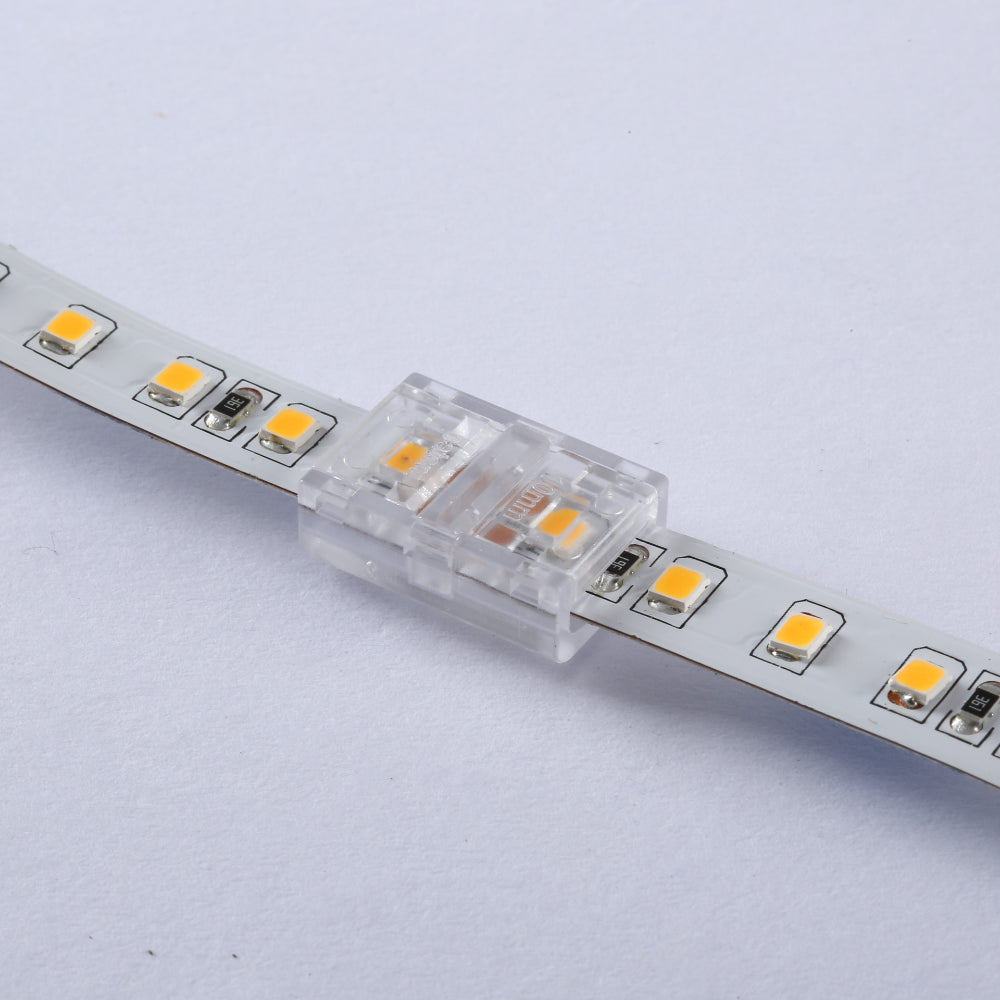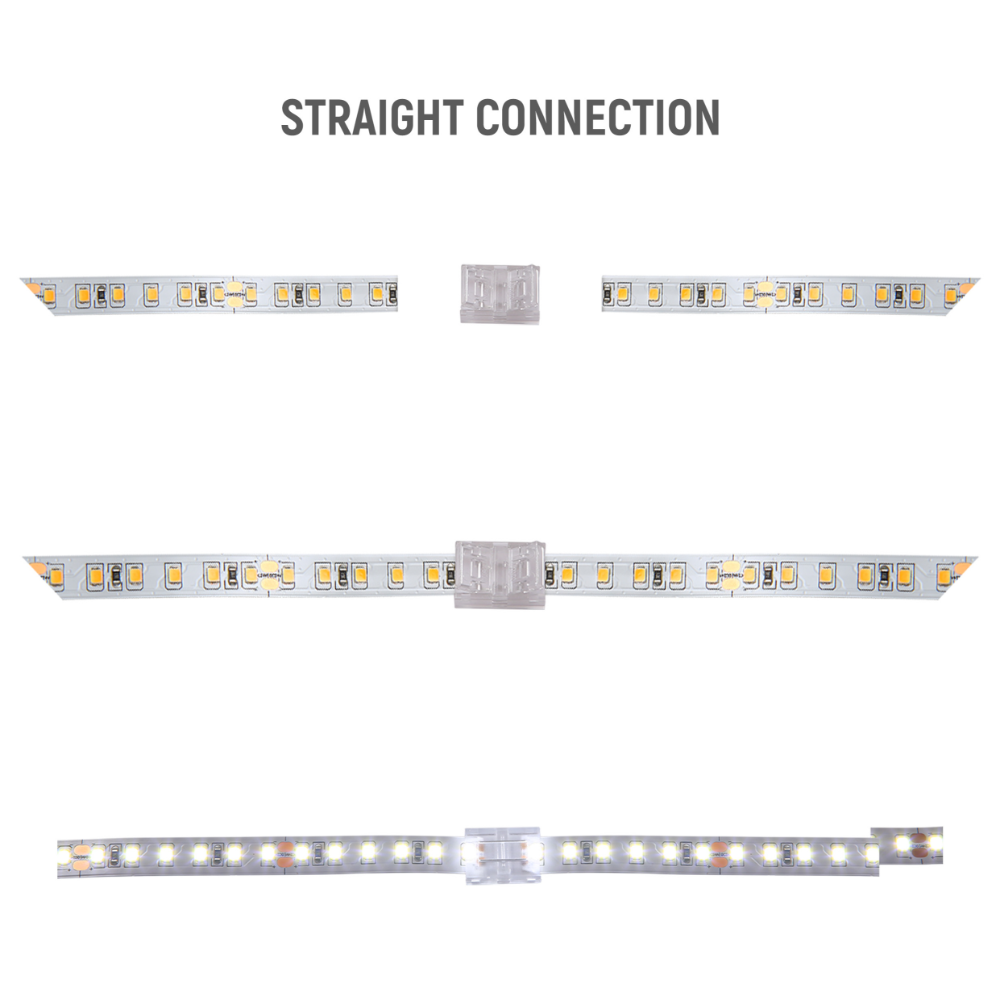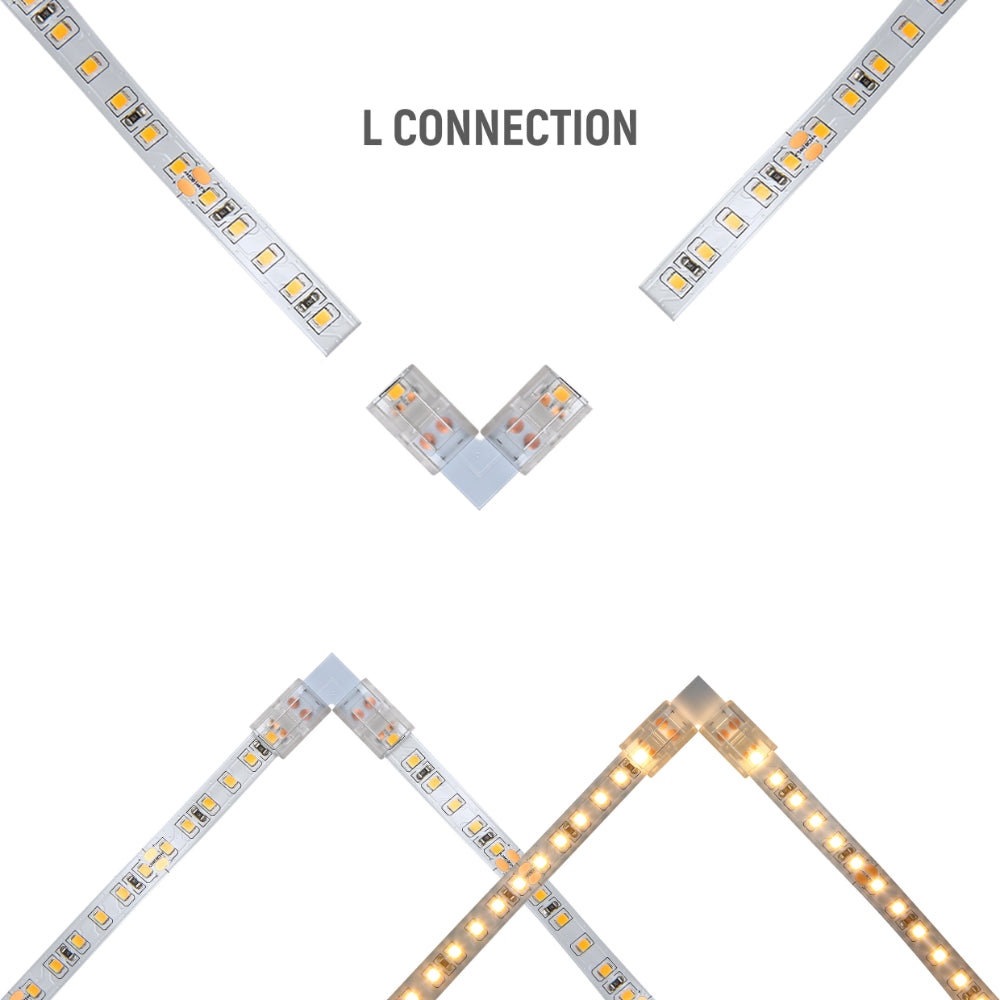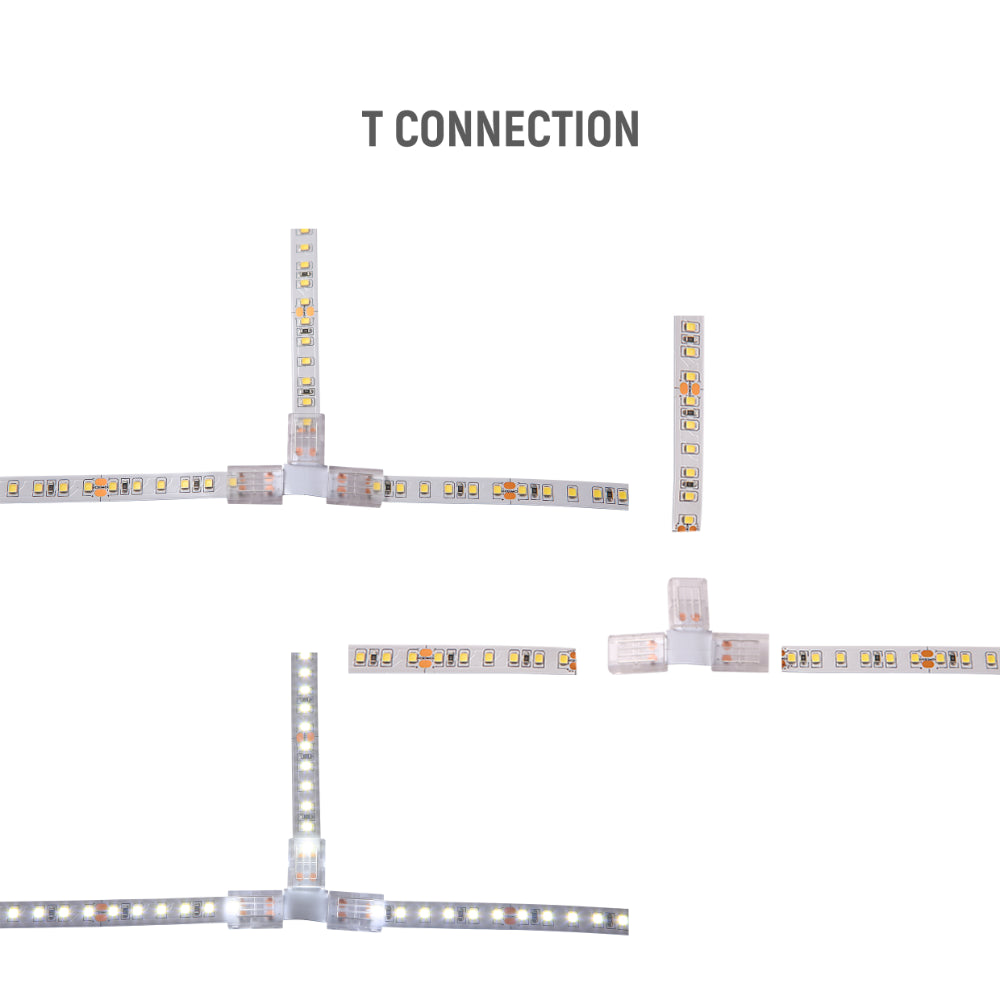 TEKLED
TEKLED 2 Pin Join Connector for Single Colour LED Strip Light 10mm - I Straight - Pack of 5.
Style:
I Straight - Pack of 5
TEKLED 2-Pin LED Strip Light Connector Pack for 10mm Single Colour Strips
Introducing our versatile 2-Pin LED Strip Light Connector Pack — the perfect companion for your 10mm single colour LED strips. Designed for ease and efficiency, these connectors ensure a seamless connection without the need for soldering.
Key Features & Benefits:
Multiple Connector Types: This pack includes Straight, L Right Angle, T Junction connectors, and Power Leads, catering to all your layout needs.
Designed for 10mm Strips: Perfectly fits 10mm LED strip lights with single colour, ensuring a snug and secure connection.
Easy Installation: Say goodbye to soldering! These connectors offer a hassle-free plug-and-play experience.
Durable Material: Made of high-quality plastic, these connectors are designed to last, ensuring longevity and reliability.
Value Pack: Connectors are sold in packs of 5, while power leads come in packs of 6, offering great value for your money.
Whether you're setting up decorative lighting or need connectors for a commercial project, trust our 2-Pin LED Strip Light Connector Pack to provide a reliable and efficient connection.
Technical Specifications
| | |
| --- | --- |
| Name | 2-Pin LED Strip Light Connector Pack for 10mm Single Colour Strips |
| Pin Type | 2 Pin |
| Connector Types | Straight, L Right Angle, T Junction, Power Lead |
| Compatibility | 10mm Single Colour LED Strips with 2 Conductors |
| Material | Plastic |
| Soldering Requirement | None (Plug and Play) |
| Pack Quantity (Connectors) | Pack of 5 |
| Pack Quantity (Power Lead) | Pack of 6 |