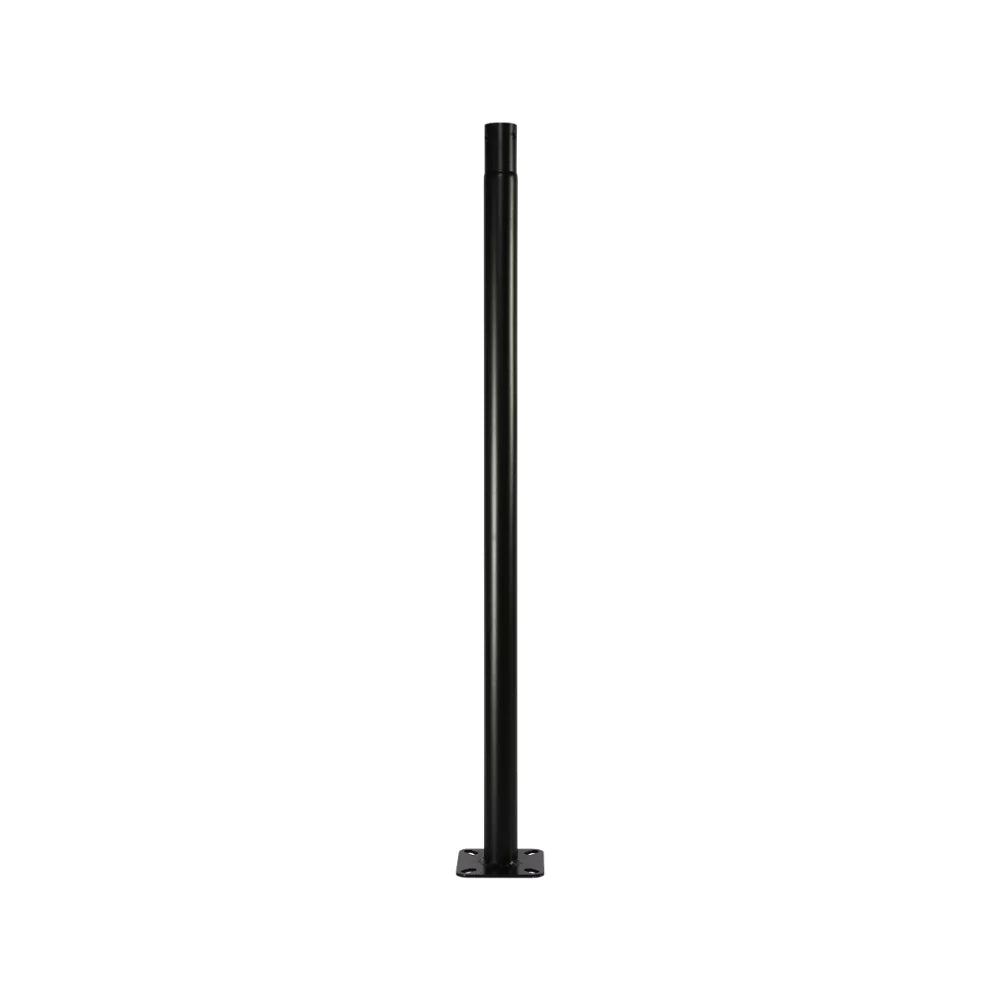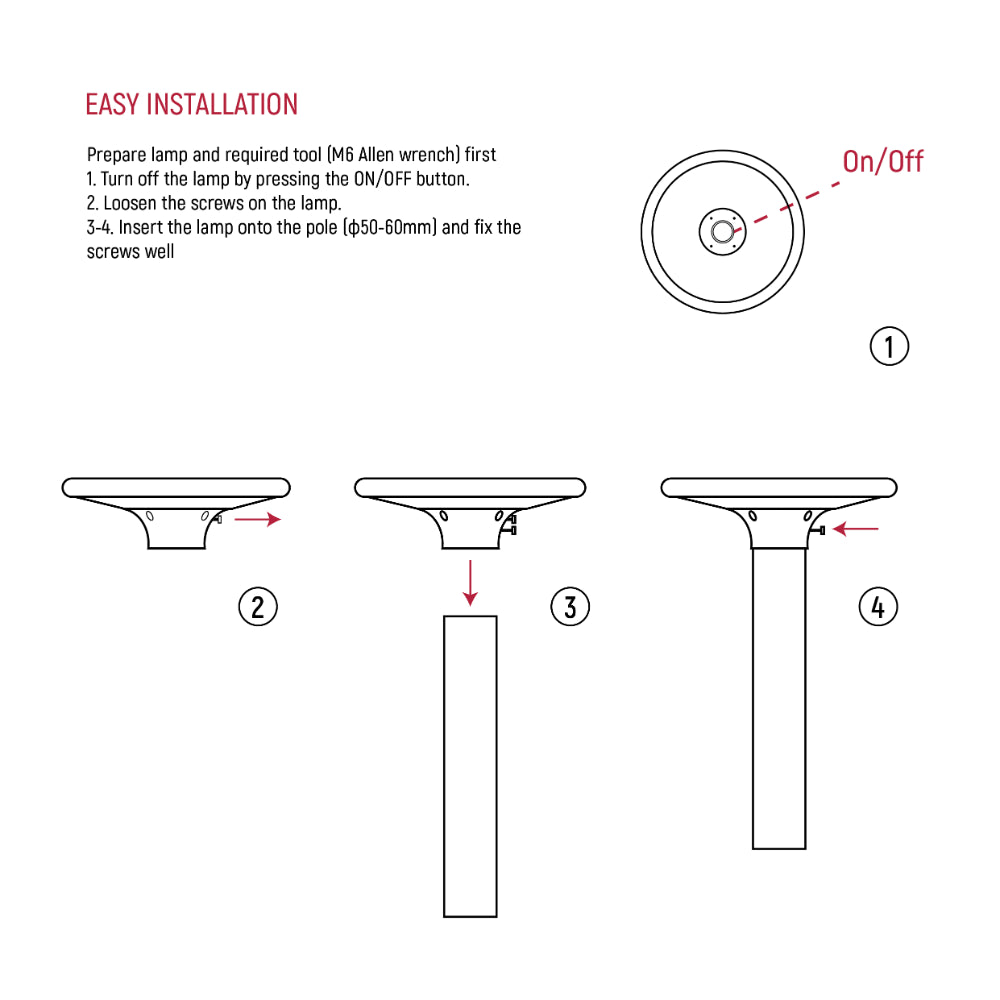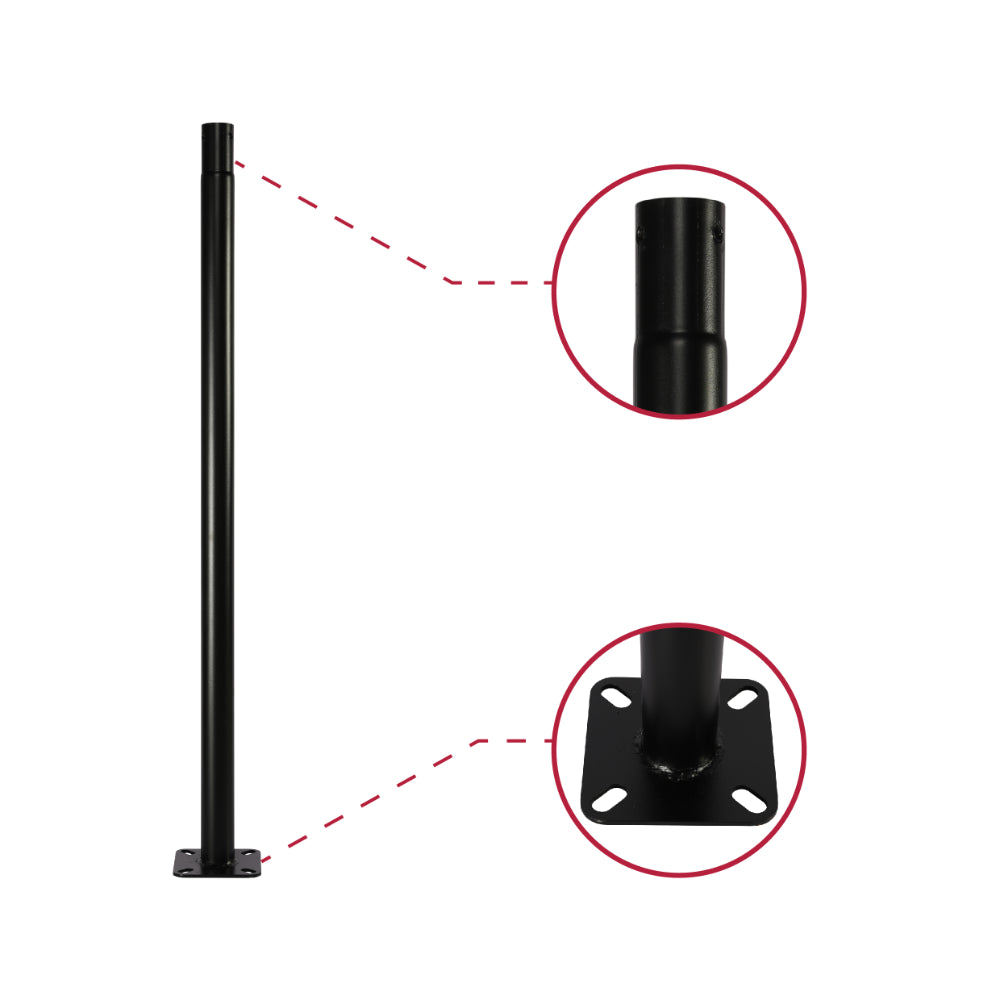 TEKLED
TEKLED 250cm-8.2ft Pole for Solar LED Lamp Post-Top Area Light Black
TEKLED 250cm-8.2ft Pole for Solar LED Lamp Post-Top Area Light – Black
Maximize the impact of your outdoor lighting with the TEKLED 250cm (8.2ft) Pole, crafted specifically for the Solar LED Lamp Post-Top Area Light. Standing tall at 8.2 feet, this sturdy and sleek black pole is designed to elevate your lighting, spreading illumination further and wider for optimal coverage.
Made from high-quality materials, the TEKLED pole is built to last and withstand various weather conditions, ensuring your outdoor spaces remain well-lit and inviting year-round. The pole's elegant design complements the TEKLED Solar LED Post-Top Light, creating a seamless and attractive lighting post suitable for both residential and commercial landscapes.
Key Features:
Tailor-Made: Perfectly fits the TEKLED Solar LED Lamp Post-Top Area Light for a unified look.
Sturdy Construction: Engineered for durability to stand firm in all weathers.
Optimal Height: At 250cm (8.2ft), it extends the light's reach for better area coverage.
Elegant Finish: The black coating not only protects but also enhances outdoor aesthetics.
Easy Setup: Designed for hassle-free installation with the TEKLED lighting system.
Ideal Use:
Garden and Pathway Lighting: Create a well-lit path for safety and beauty.
Parking Lots: Ensure ample lighting for vehicles and pedestrians.
Public Spaces: Offer visibility and security in parks and streets.
Commercial Exteriors: Present a professional and welcoming atmosphere for businesses.
Complete your solar lighting setup with the TEKLED 250cm Pole and enjoy a well-lit outdoor space that offers both function and form.
Technical Specifications
| | |
| --- | --- |
| Product Code | 260-03586 |
| Name | TEKLED 250cm (8.2ft) Pole for Solar LED Lamp Post-Top Area Light – Black |
| Product Dimensions (L x W x H) (D x H) | D60*2430 mm [150*150] Installation feet |
| Product Length | 2430mm |
| Material | Steel |
| Product Colour | Black |
| Paint Type | Powder coating |
| Warranty | 3 year |
| Box Dimension (L x W x H) | 1280*180*160mm ( The light pole is made of two poles spliced together2.5M) |
| Net Weight | 9.66Kg |
| Gross Weight | 11.370kg |
| Box Content | 2 Pcs light pole,2 pcs Anchor cage, 2 pcs parts kit |
| Pieces/Box | 1 |
| Certifications | UKCA, CE, RoHS |