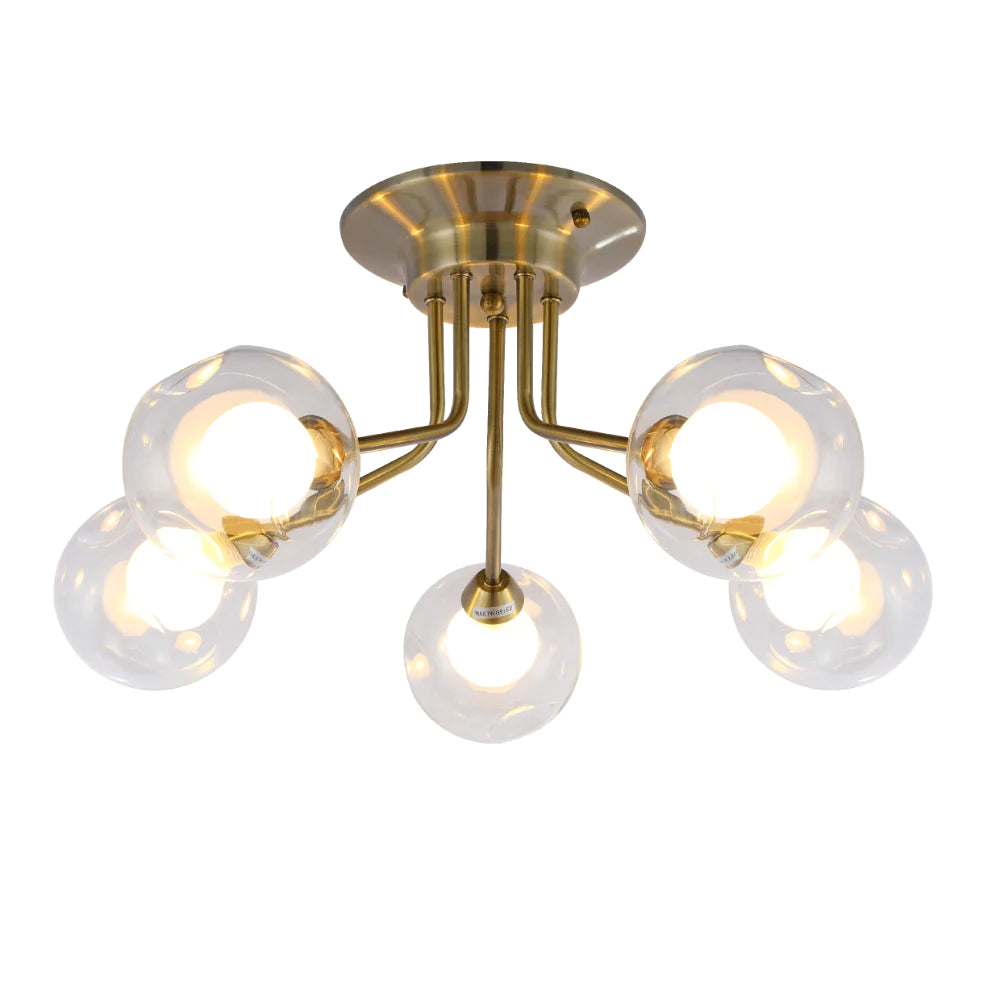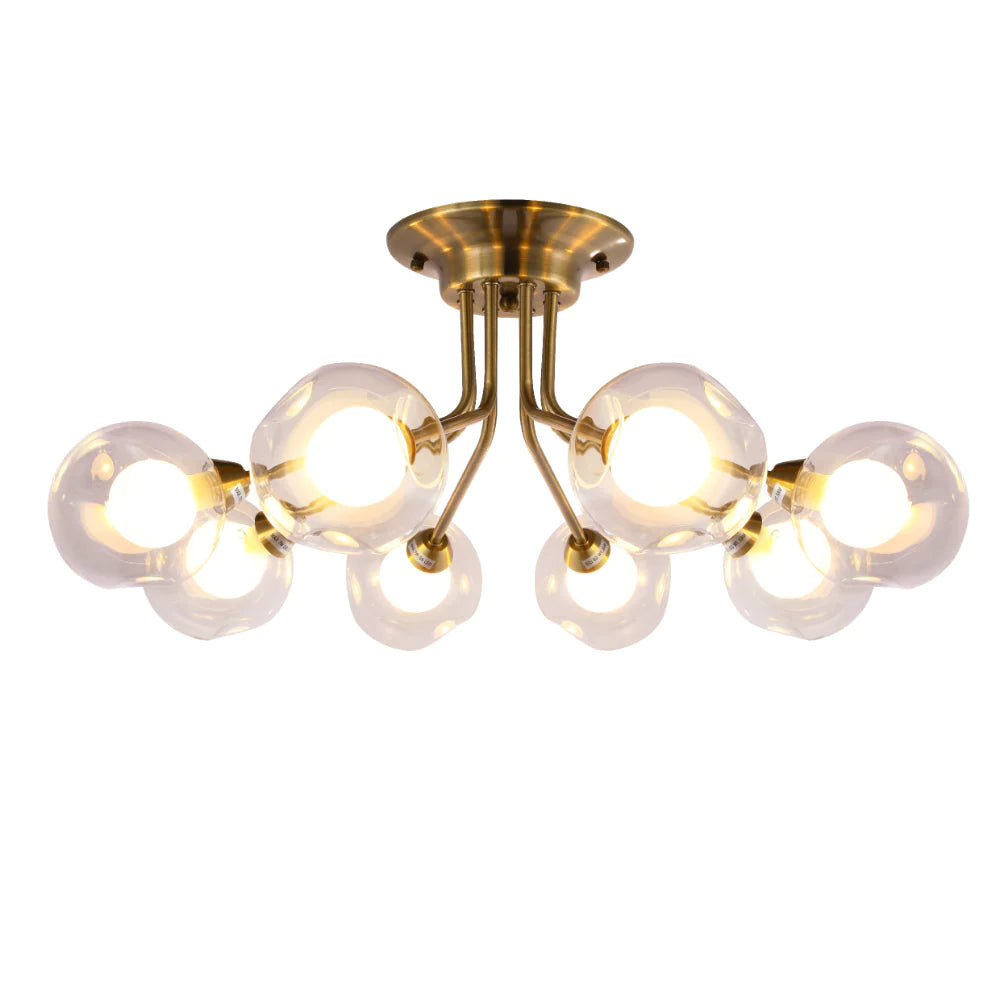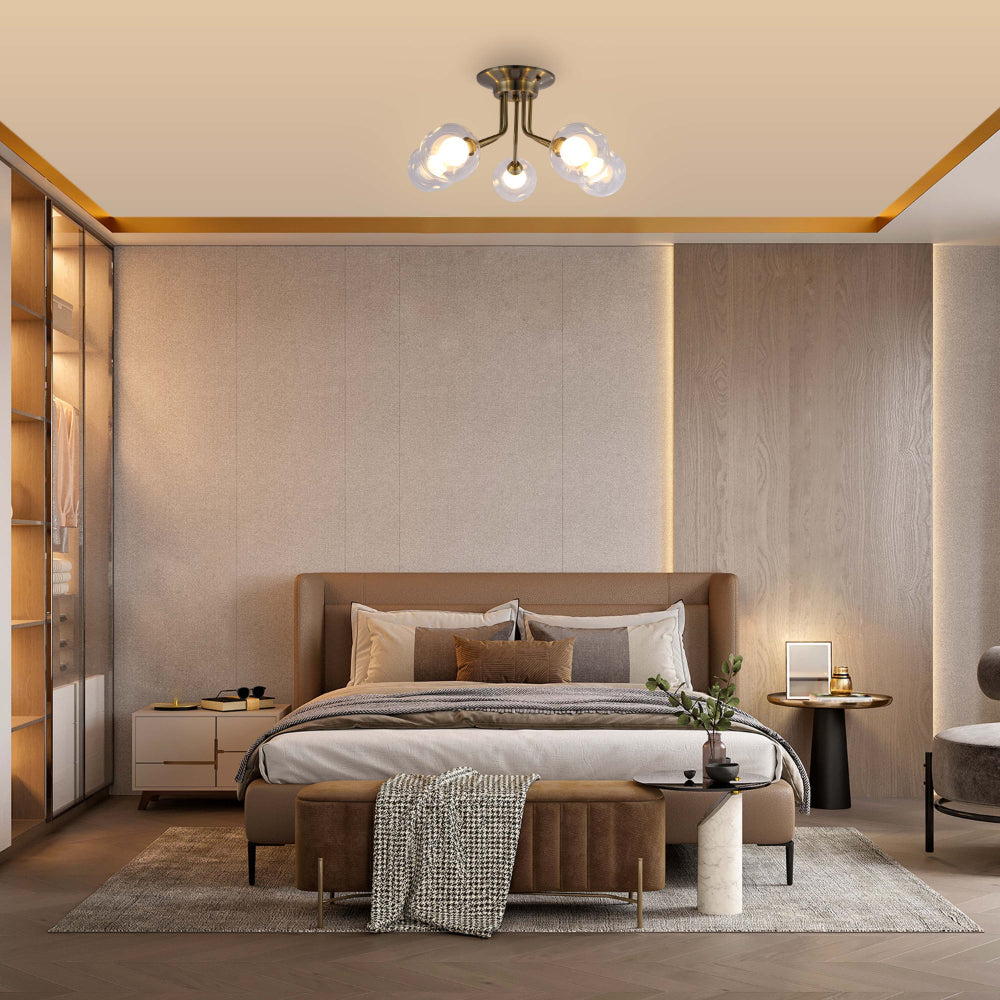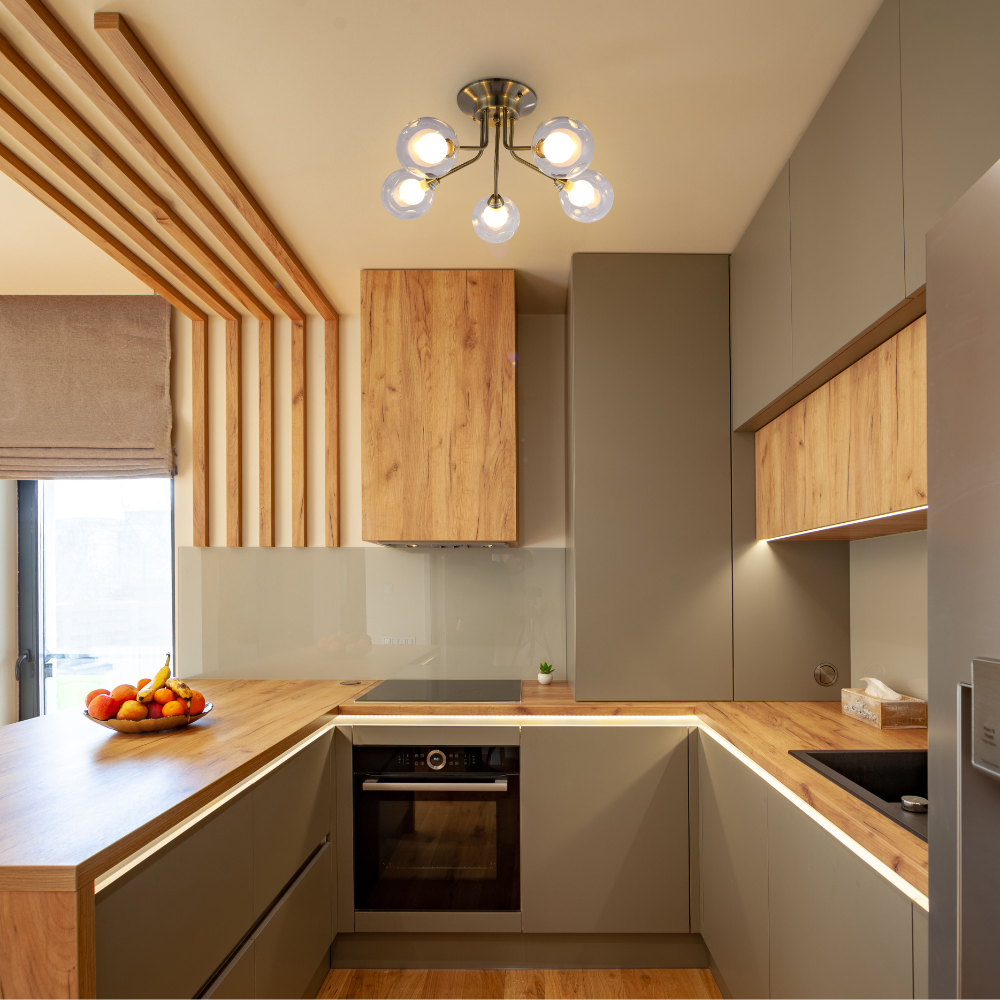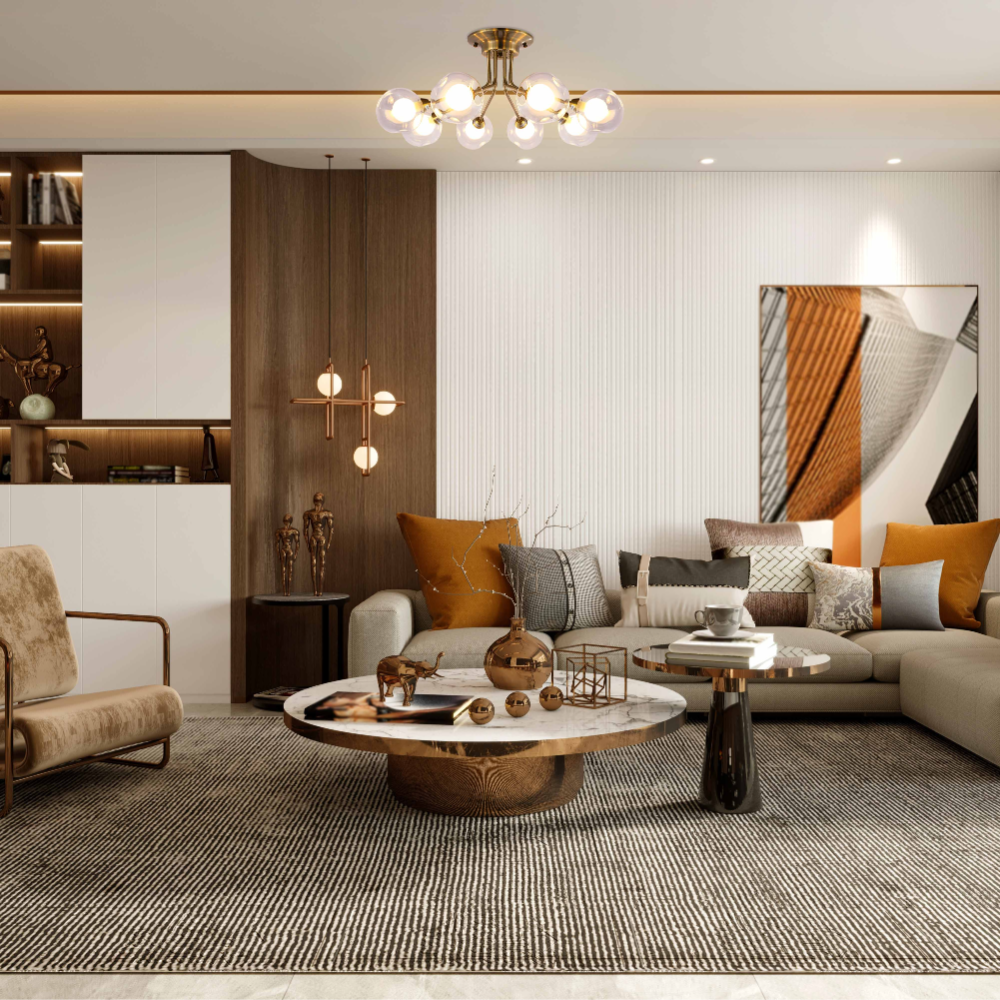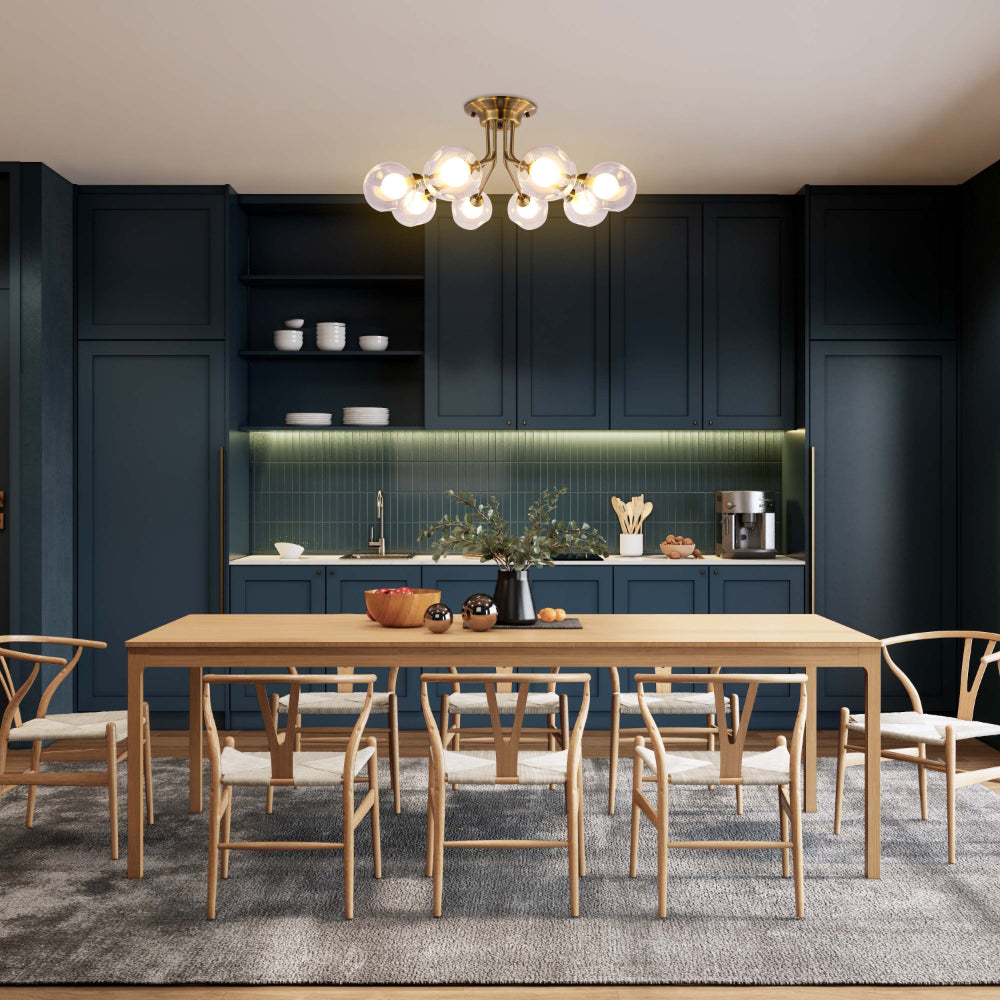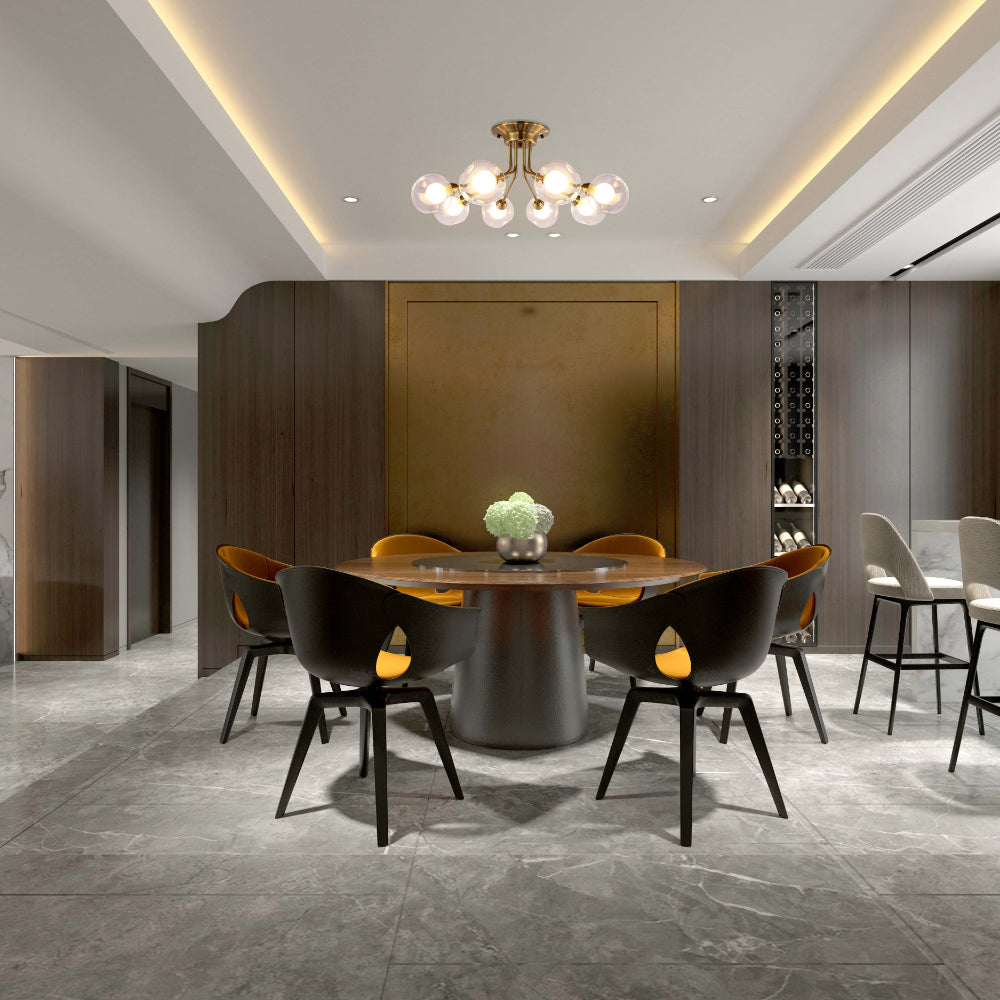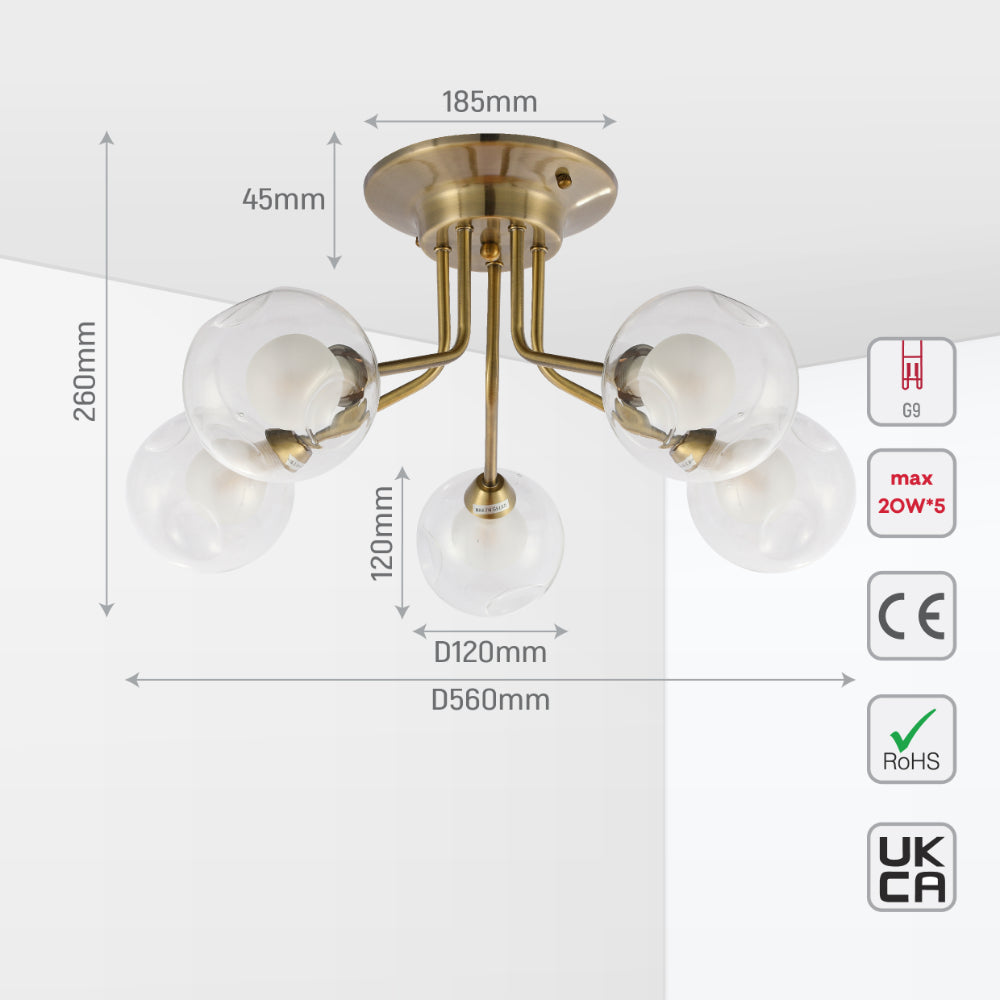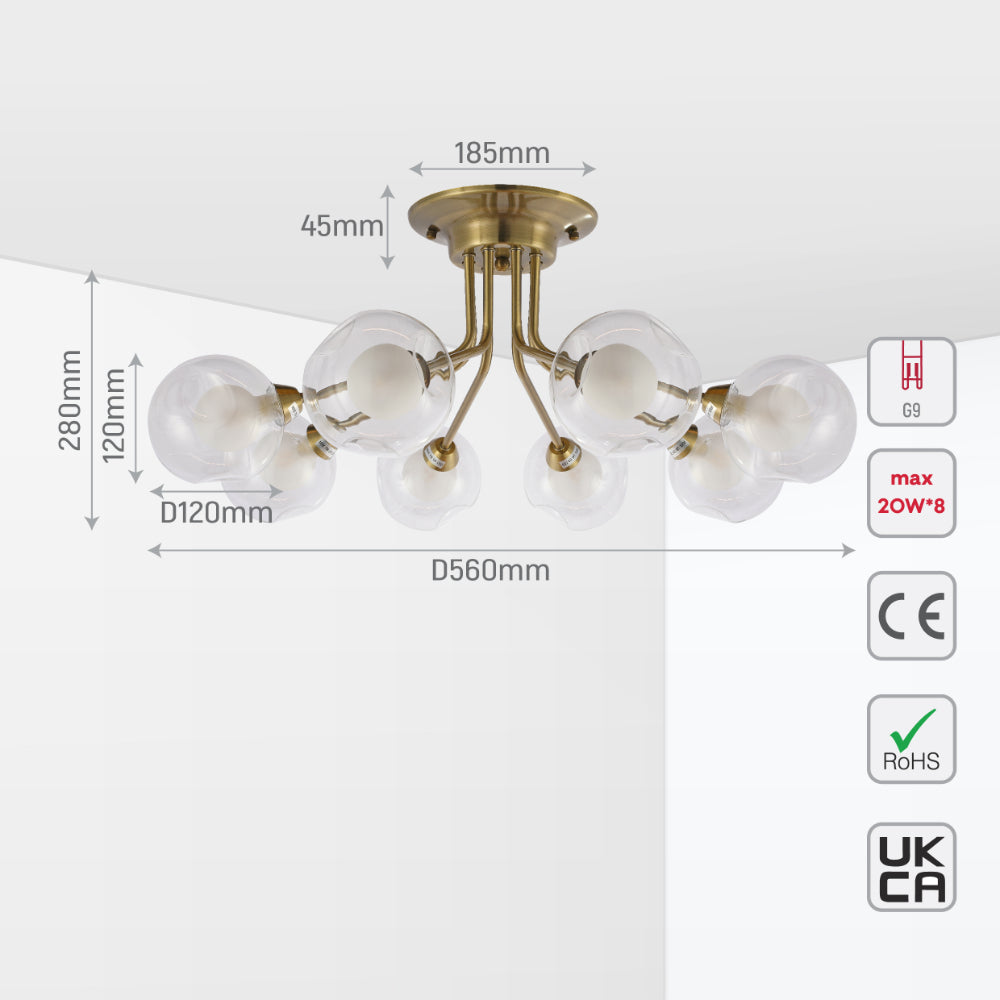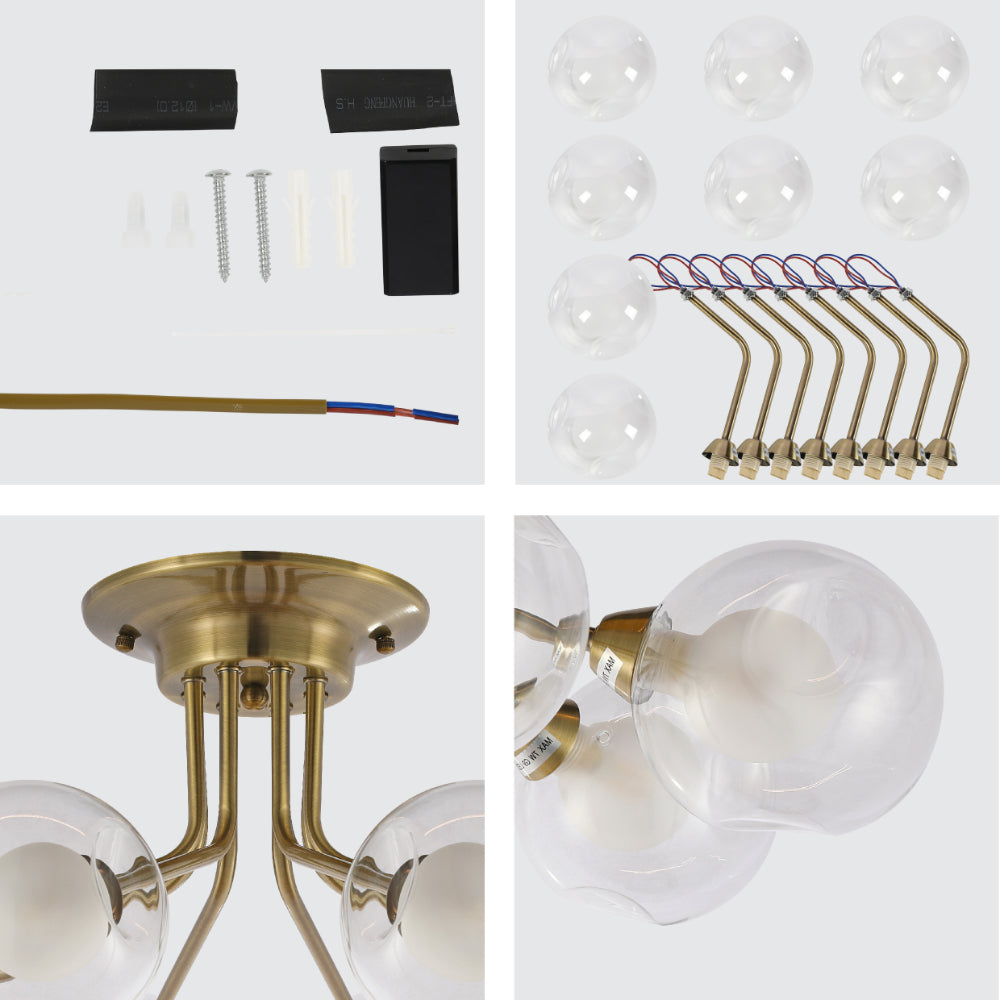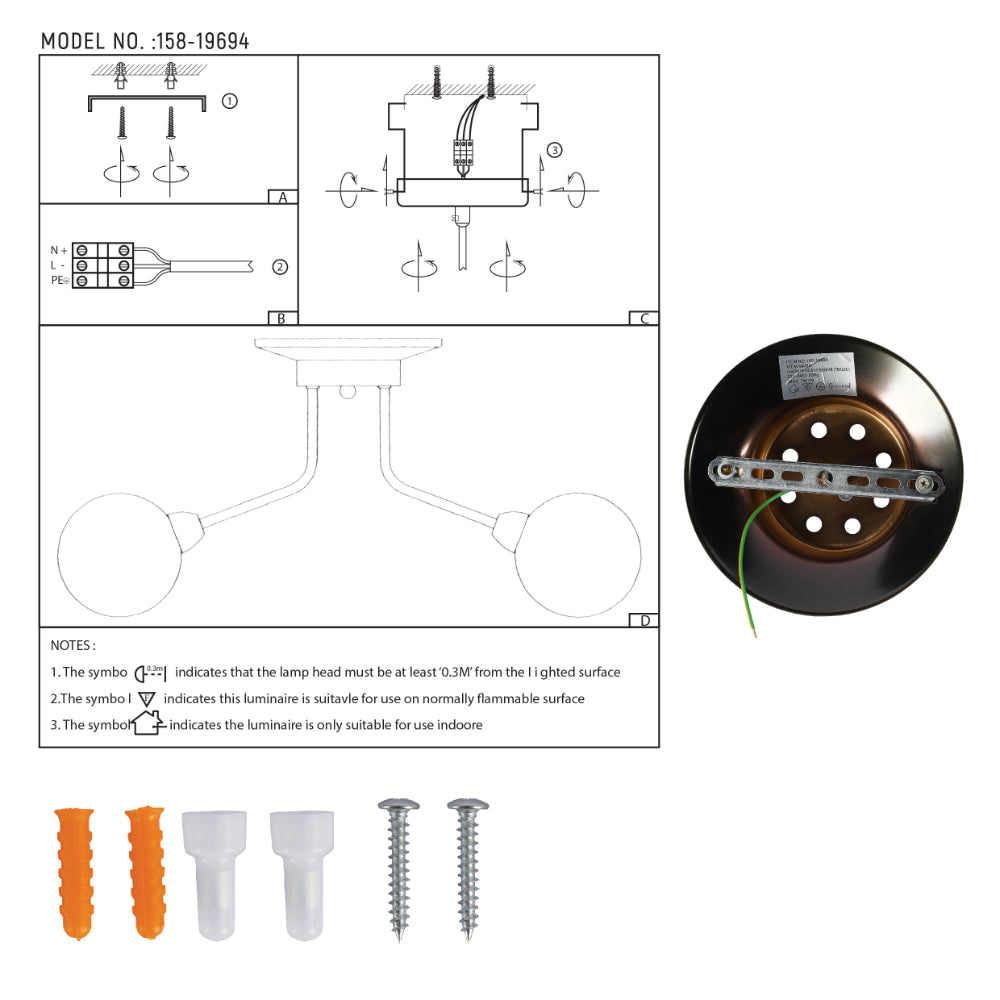 TEKLED
Antique Brilliance Dimpled Globe Light | Opal Essence Semi-Flush Mount | 5 or 8 Lamps - 5 Globe.
Antique Brilliance Dimpled Globe Light | Opal Essence Semi-Flush Mount | 5 or 8 Lamps
Elegant Design and Versatile Sizes:
Our semi-flush ceiling light marries the charm of vintage design with modern aesthetics. Available in two sizes with 5 or 8 globes, it caters to both modest and more expansive interiors. The clear dimpled globes, each housing an opal inner globe, create a stunning visual texture that plays with light and shadow.
Timeless Material and Warm Illumination:
The fixture's antique brass finish provides a warm, rich backdrop for the innovative lighting design. It's compatible with G9 bulbs, known for their efficiency and bright, clean light, further enhancing the unique patterns cast by the dimpled glass.
Distinctive Globe Design:
Each globe is a work of art, with pronounced dimples that catch the eye and scatter light in a captivating dance. The inner opal globe softens the brightness, resulting in a gentle and inviting illumination that enhances any room's ambiance.
Craftsmanship and Durability:
This ceiling light is crafted with attention to detail, ensuring each angle and curve contributes to its overall beauty. The rods extend from the rose and sweep outwards, ending in an elegant 120-degree angle that positions the globes perfectly to light up your space.
Styling and Placement Tips:
The light's design is an excellent fit for spaces that blend modern and vintage elements. Its semi-flush nature makes it an ideal choice for rooms with lower ceilings where a chandelier might overwhelm the space. The light would be at home in an eclectic living room, a chic bedroom, or even in a hallway, providing a functional yet beautiful light source.
Installation and Compatibility:
Installation is straightforward, and the light is designed to be close to the ceiling, making it both a practical and decorative piece. The use of G9 bulbs means that while the light has a vintage feel, it provides the modern efficiency and brightness that contemporary homes require.
With its clear dimpled globes and opal inner accents, this semi-flush ceiling light offers a multi-layered lighting experience that's both functional and aesthetically pleasing, making it a versatile addition to any interior design scheme.
Technical Specifications
| | |
| --- | --- |
| Product Code | 158-19692 | 158-19694 |
| Name | Antique Brilliance Dimpled Globe Light | Opal Essence Semi-Flush Mount | 5 or 8 Lamps |
| Model | Vintage |
| Power | MAX 7W*5 | MAX 7W*8 |
| Power Source | Hardwired |
| Voltage | 220/240Vac 50/60Hz |
| Lamp Holder Type | G9 Snap Fix |
| Lamp Holder Quantity | 5 | 8 |
| Protection Class | Class I |
| Dimmability | Dimmable if used with dimmable bulbs |
| Light Source | Bulb |
| Bulbs | Bulbs are not included |
| IP Class | IP20 |
| Mount Type | Semi Flush |
| Product Dimensions (L x W x H) (D x H) | D560*260mm | D680*280mm |
| Product Length | 560mm | 680mm |
| Shape | Arm,Globe |
| Material | Steel, Glass |
| Product Colour | Antique Brass, Clear |
| Paint Type | Electroplated |
| Shade Material | Glass |
| Size of Shade(s) | D120*120mm | D120*120mm |
| Shade Colour | Clear |
| Size of Rose | D185*45mm |
| Operating Temperature (°C) | -20/+45 C |
| Warranty | 3 year |
| Box Dimension (L x W x H) | 640*180*125mm | 590*310*240mm |
| Net Weight | 1.57kg | 1.71kg |
| Gross Weight | 1.95kg | 2.48kg |
| Box Content | 1Light fixture,User manual, Accessories package | 1Light fixture,User manual, Accessories package |
| Pieces/Box | 1 |
| Certifications | UKCA, CE, RoHS |