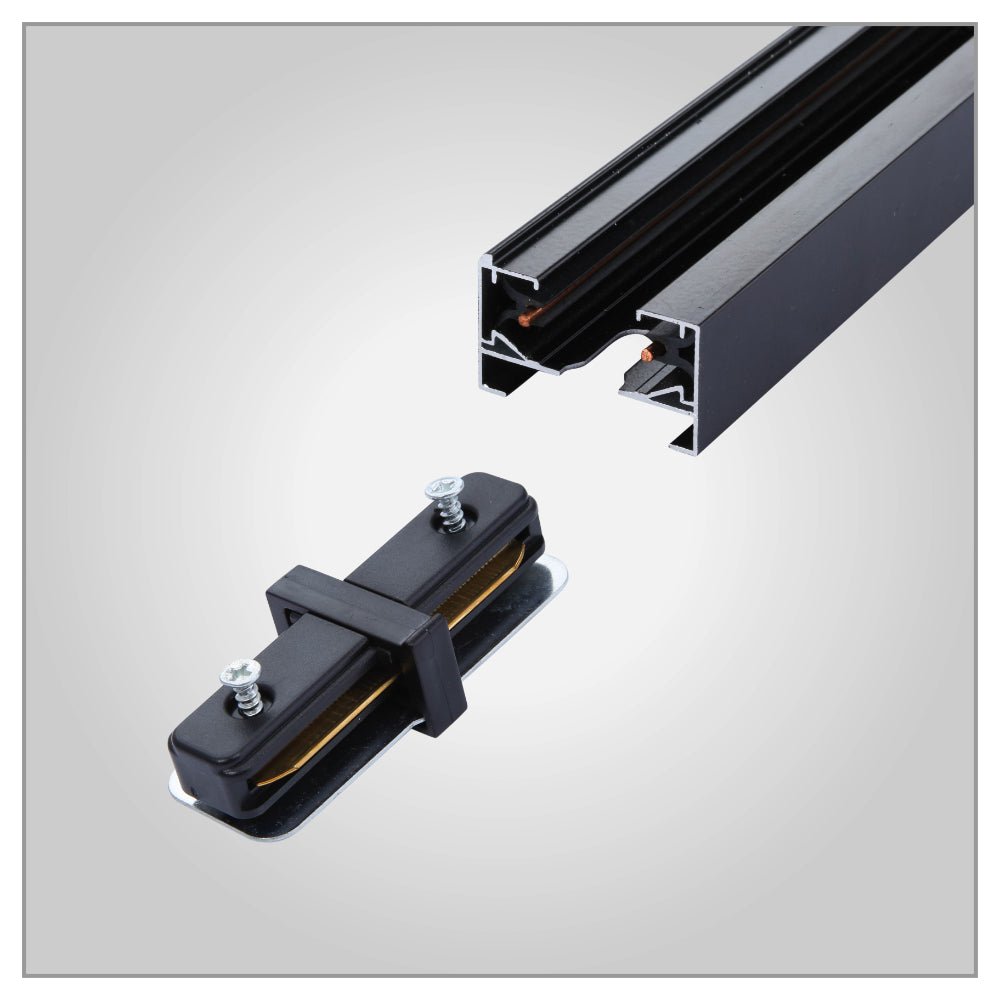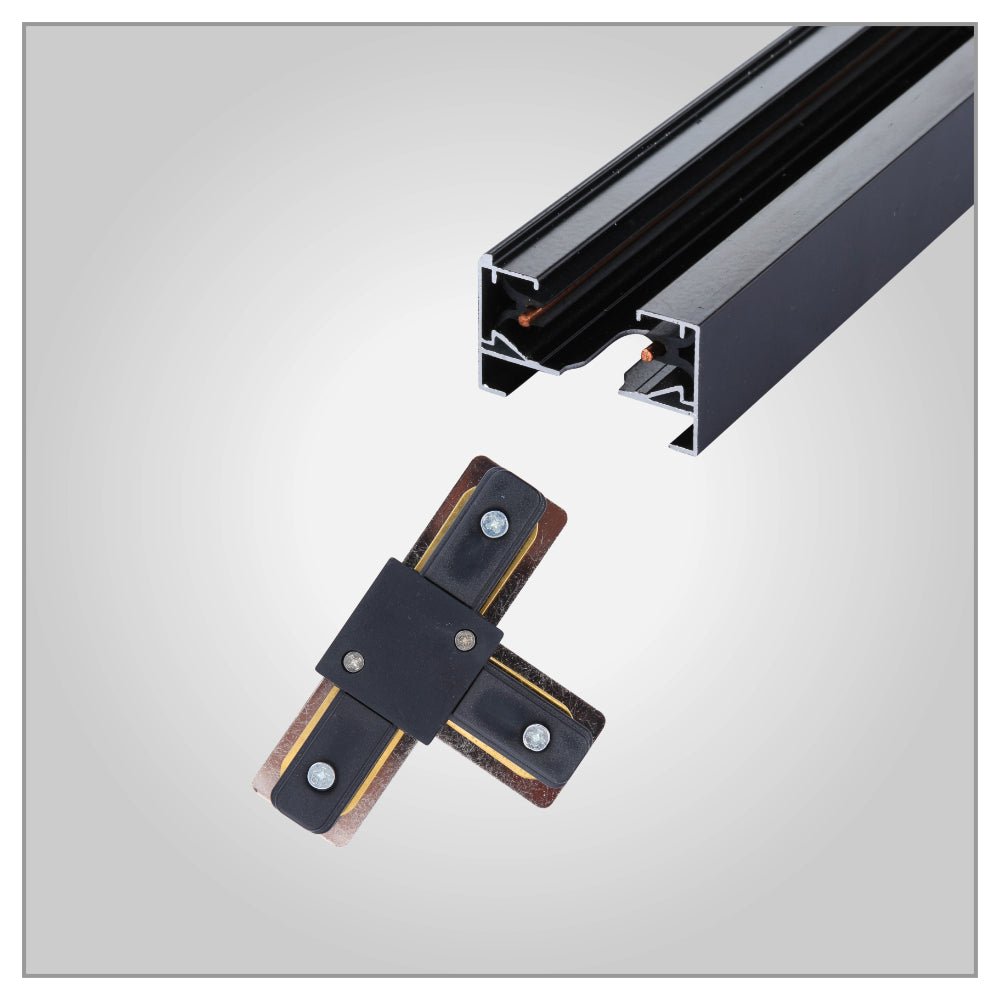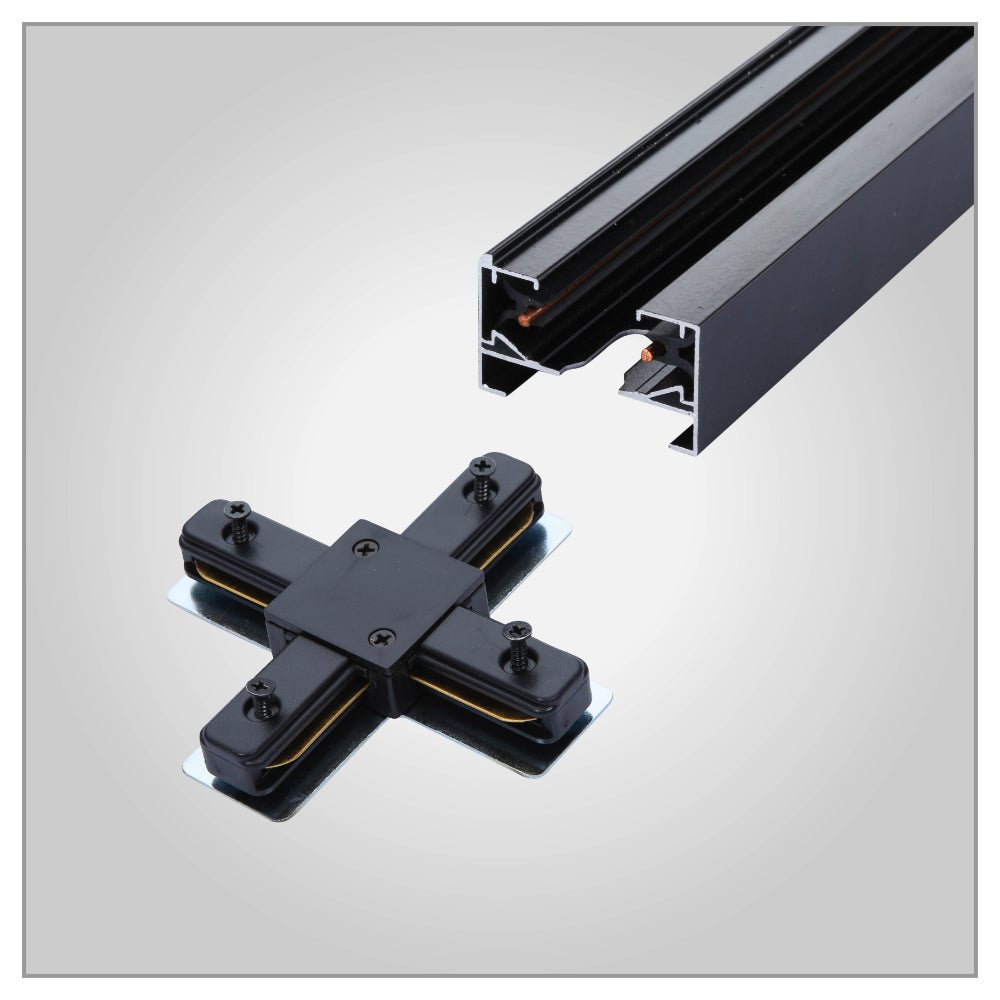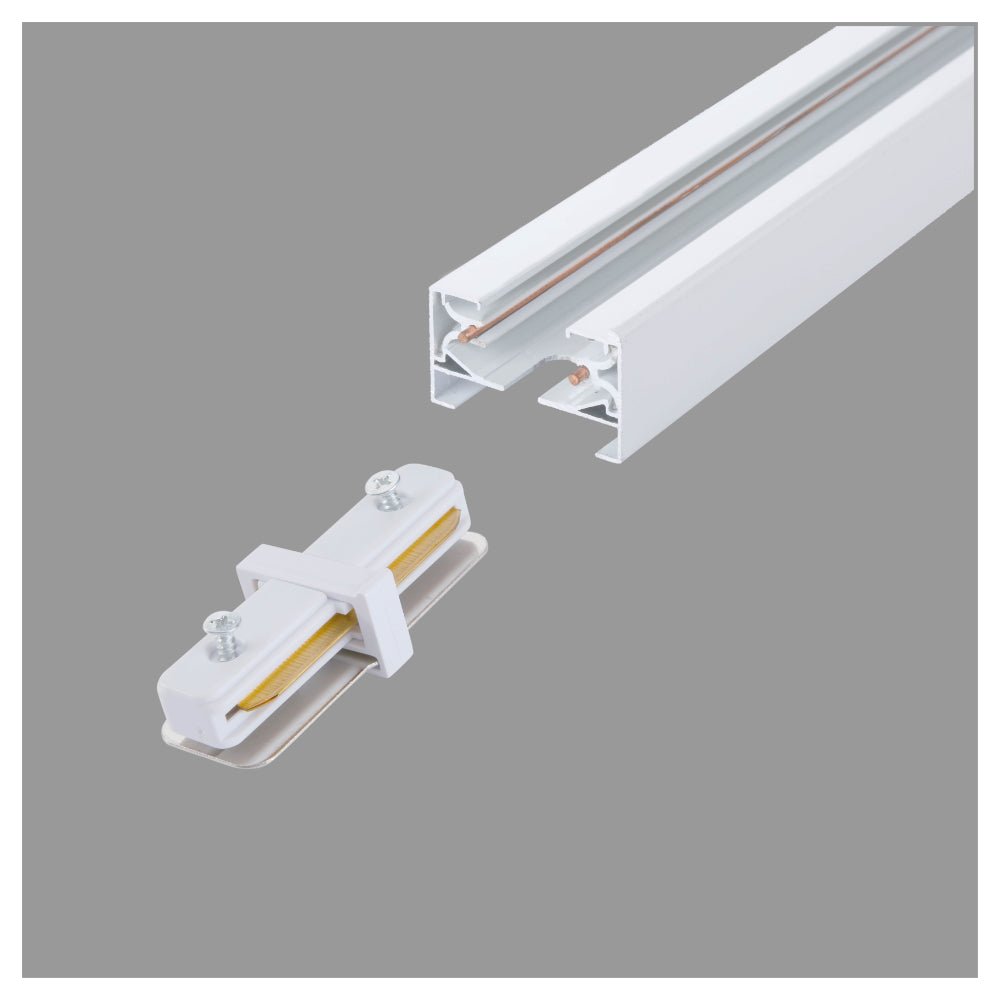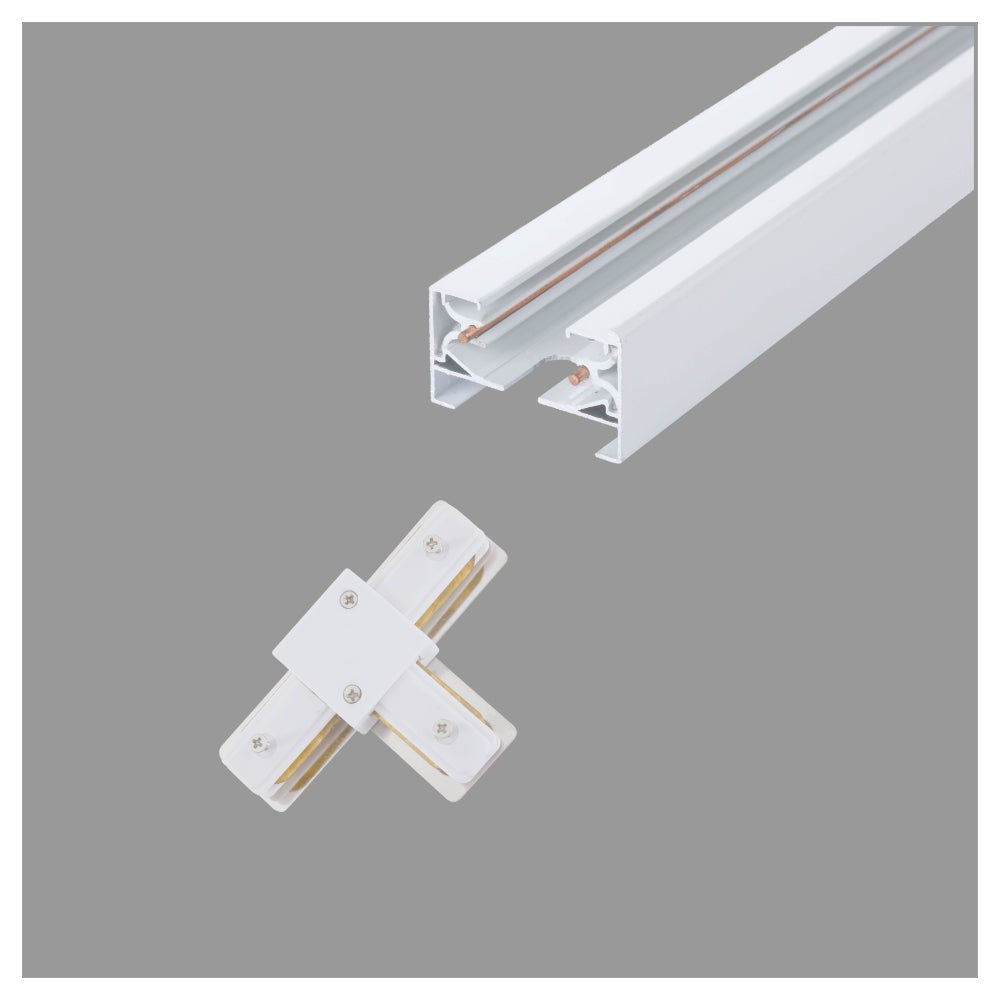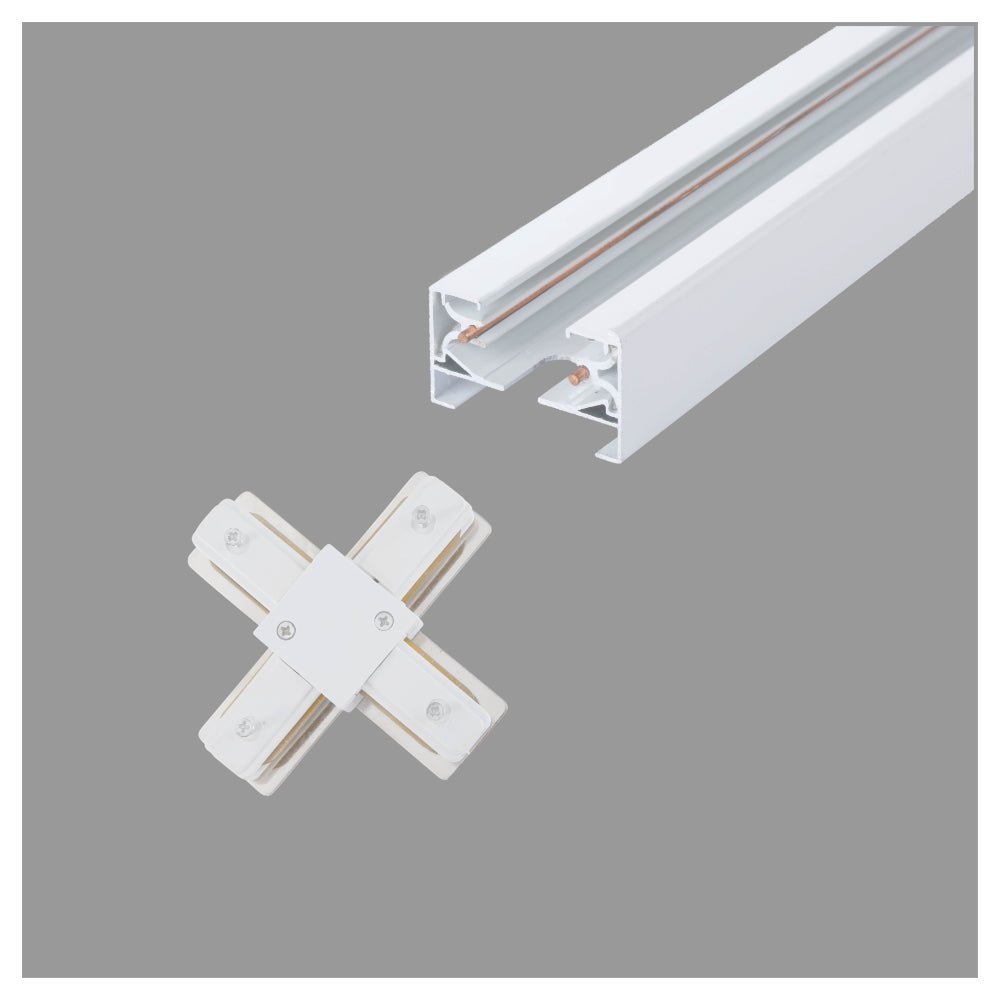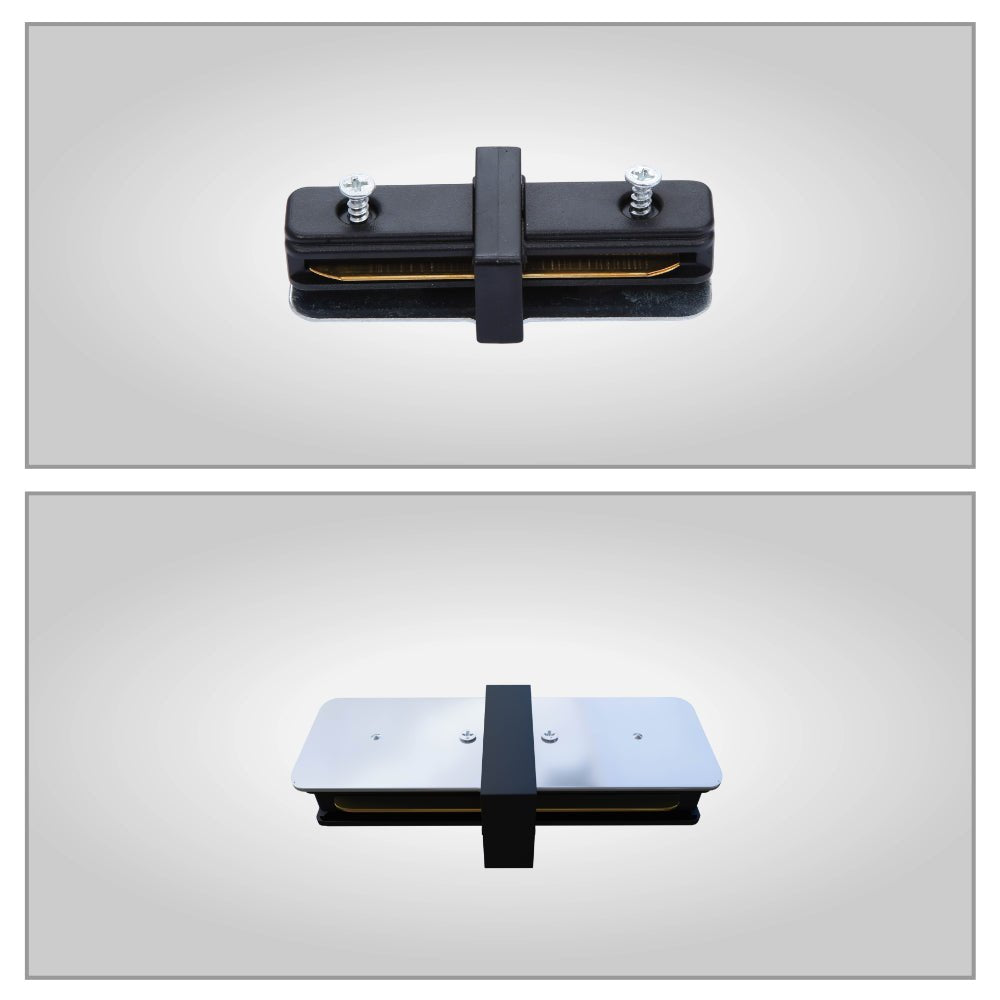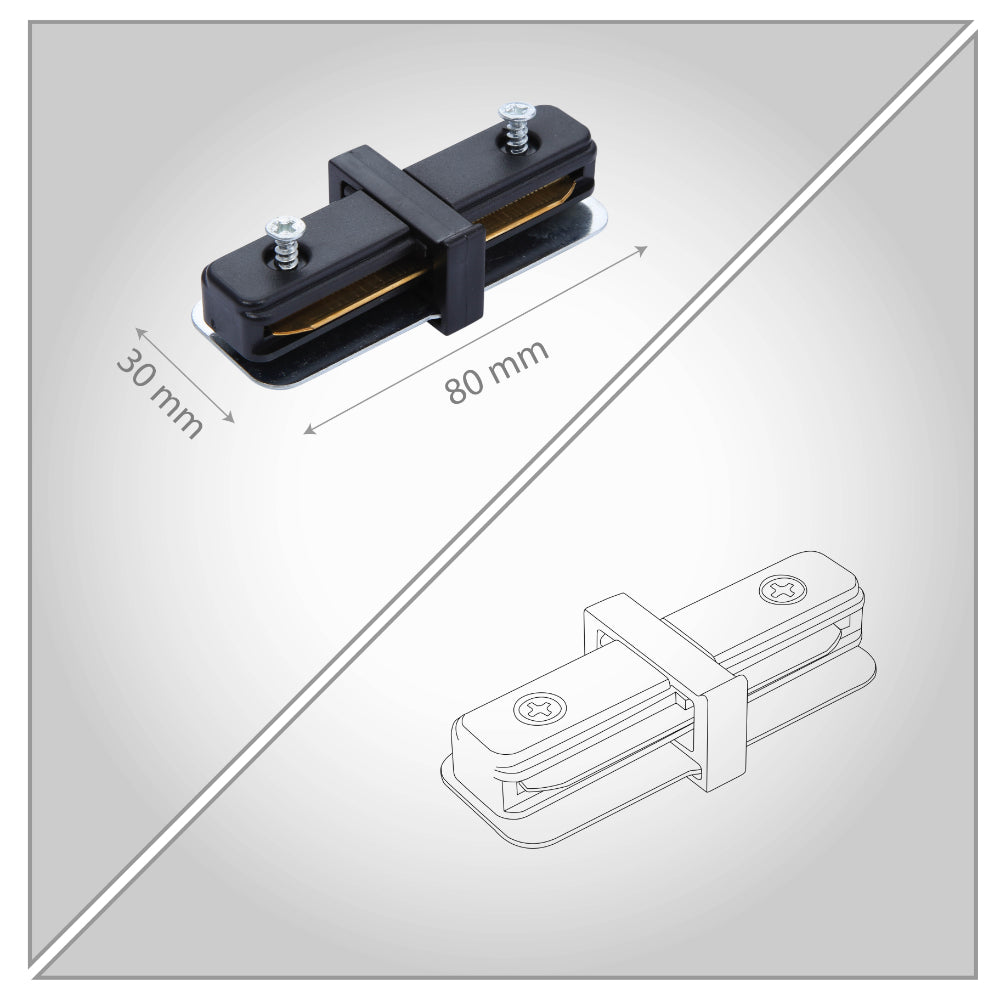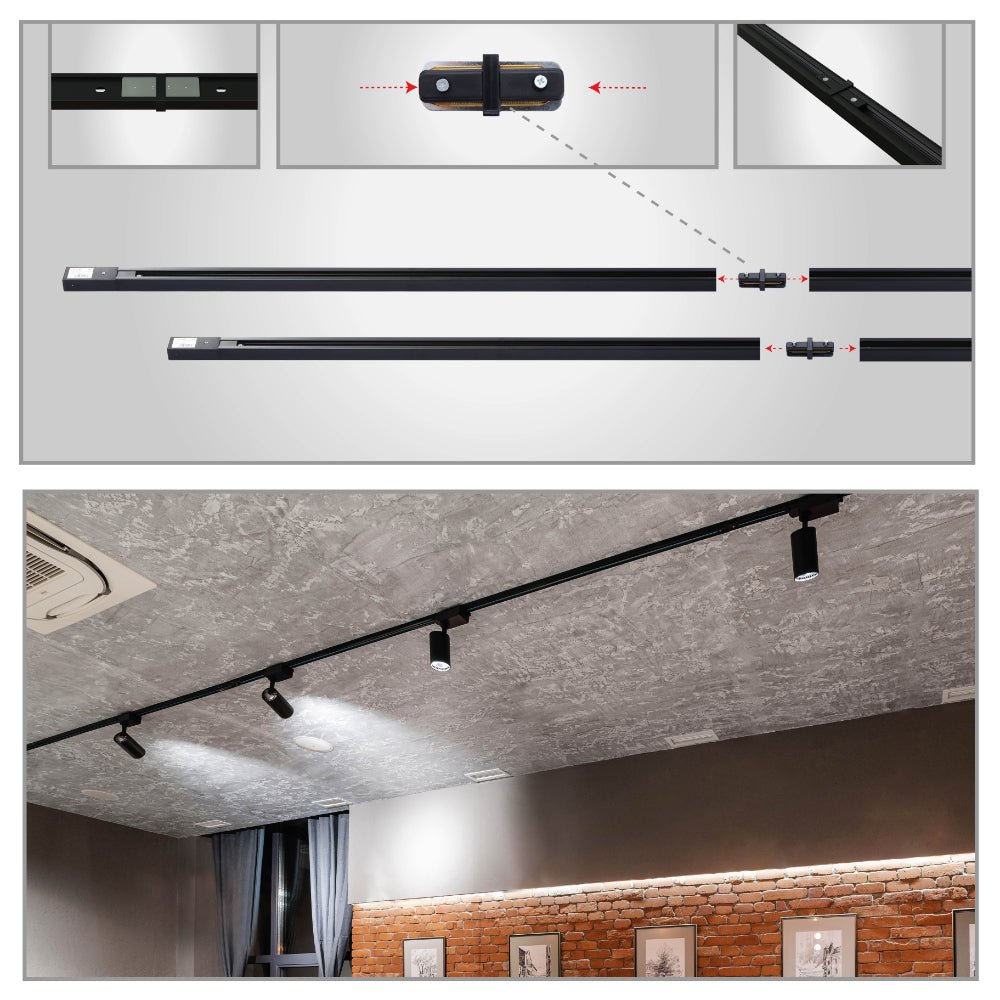 TEKLED
Connector for Track for 2 Conductor Tracklight adaptors - I - straight / Black.
Junction Type:
I - straight
In stock
Connector for Track for 2 Conductor Track light adaptors
For your home, office or store accessories for the track for 2 conductor track light adaptors from TEKLED and stay worry free about your lighting fixtures. Made of high quality copper and pvc materials, these I L T X shaped straight accent lighting connection accessories are durable and affordable. The copper conductors  ensures the strength of these tracks while the pvc material provides it with excellent insulation and sturdiness properties, making it a wise and safe choice for you. These 2 conductor type track lights have a sturdy base and are corrosion resistant. Available in two colours of Black and White, these accessories come with L-corner, T-tee, X-Cross, and I-Straight options.
Technical Specifications
| | |
| --- | --- |
| Name | I(straight) L T X Connector for Track for 2 Conductor Track light adaptors Black or White |
| Product Code | 175-15232 | 175-15234 | 175-15236 | 175-15238 | 175-15332 | 175-15334 | 175-15336 | 175-15338 |
| Power | 2 Conductor |
| Power Source | Hardwired |
| Voltage | 220/240Vac 50/60Hz |
| Lamp Holder Type | 2 line(conductor) adaptor |
| Protection Class | Class I |
| IP Class(Ingress Protection) | IP20 |
| Shape | I(straight) | L | T | X |
| Made of Materials | Copper, PVC |
| Product Colour | Black | White |
| Operating Temperature (C) | -20/+45C |
| Warranty | 3 year |
| Certifications | UKCA, CE, RoHS |